If you want an introduction to outdoor activities in Vancouver, pick up a copy of Active Vancouver by Roy Jantzen. It's got local recommendations for hiking, trail running, paddling, snowshoeing, cycling and more. Each adventure has a really cool "Eco-Insight" section with fun info about some of the plants, animals, climate or geology you'll see. As a Vancouver local, I was familiar with many of the adventures in the book. But the additional info in the eco-insights made me eager to revisit them this summer. I think this book would make a great gift for outdoorsy Vancouverites or anyone new to our beautiful city. Read on for my honest review of Active Vancouver. (I've also got details on a book giveaway for you at the end of the post!)
Hey there: Some of the links in this post are affiliate links, which means I earn a small commission at no extra cost to you if you make a purchase. Thanks for supporting my website! -Taryn
Disclosure: I received a complimentary review copy of this book. However, all opinions are my own.
Basic Stats: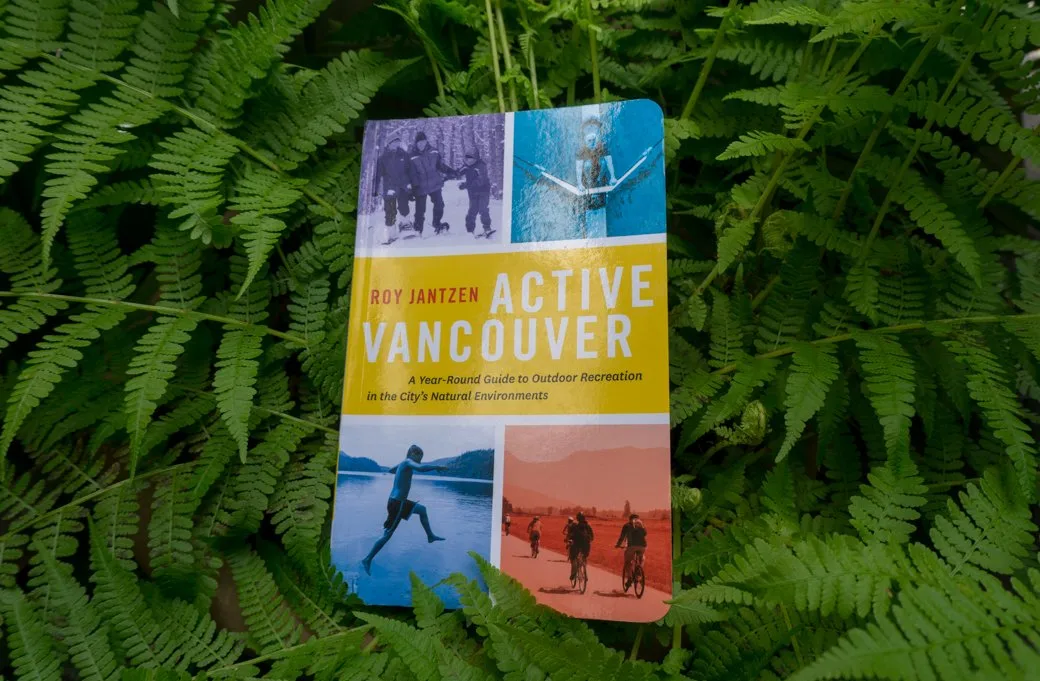 Author: Roy Jantzen
Format: Paperback with lots of full colour photos and maps
Publication Date: 2015
Publisher: Rocky Mountain Books
List Price: Paperback $25CAD
Where to Buy: Amazon.ca (where it's often on sale)
What's in the Book?
One of the things that I liked best about the book is the fact that the majority of the activities are within Metro Vancouver. Too often books claim things are in Vancouver when in reality they are several hours drive away. It's nice to be able to pick an activity, head out the door, and be outside in the fresh air quickly. There are also public transit directions so you aren't tied to your car.
Another thing I really liked about Active Vancouver is that most of the activities are very beginner-friendly. As well, Jantzen included an index at the back of the book. It has specific recommendations for trips that are good for dogs, kids, teens, seniors, and out of town visitors.
Active Vancouver is broken up into sections for a variety of active outdoor pursuits. There are sections for trail running, hiking, snowshoeing, cycling, paddling and picnicking. There's also a bonus section at the back called "Other Adventures" that includes swimming, inline skating and rock climbing. There are 48 adventures in all, with a handful in each section. Each adventure includes a map, directions and beautiful photos.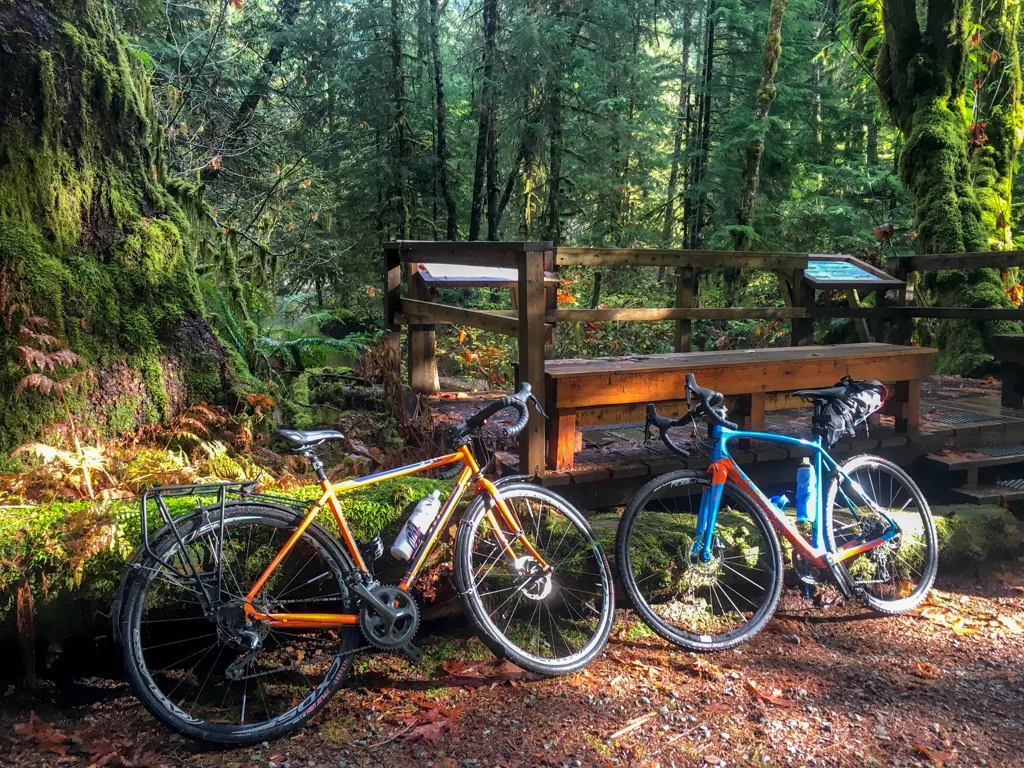 However, for me the best part of each adventure was the "Eco-Insight" section with interesting ecological info. I've done the Quarry Rock Hike in Deep Cover countless times. But I've never stopped to think about the close relationship between the tree roots I'm stepping over and fungus. The author is a professor of natural history at Capilano University and it's obvious that he's put a lot of thought into the ecological info in this book. After reading the Eco-Insight for Quarry Rock, I know next time I do that hike I'll spend some more time looking carefully at the forest floor! (Psst: Did you know that Quarry Rock is one of the most Instagrammed hikes in Vancouver?)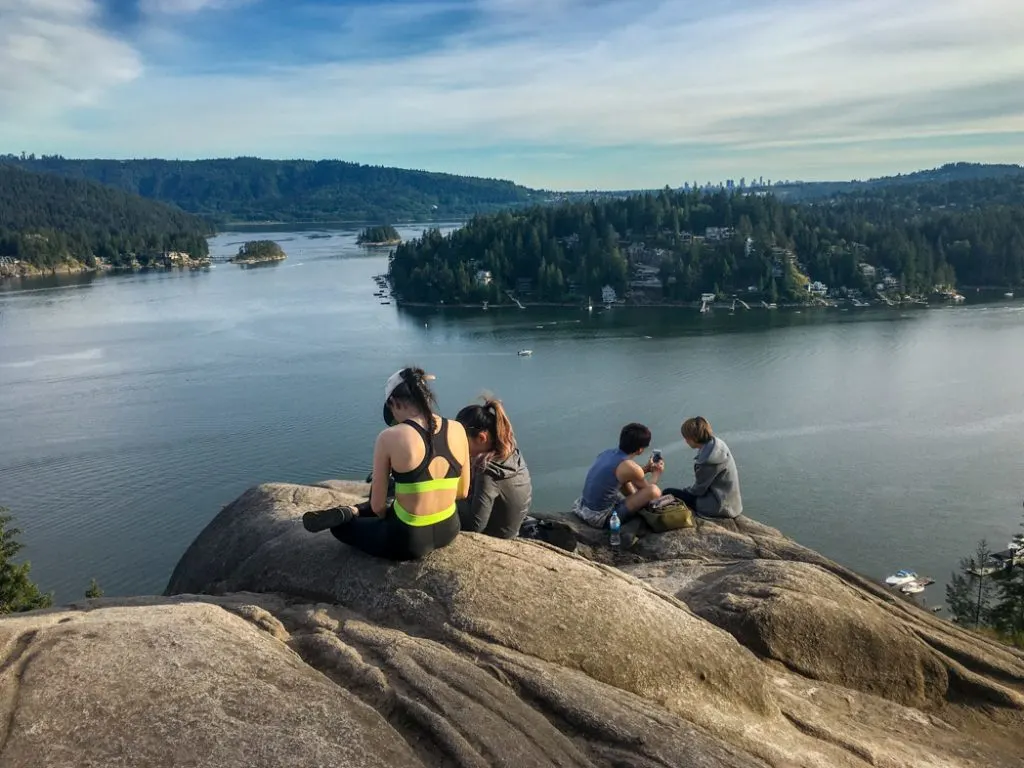 Who Will Like This Book?
Active Vancouver includes adventures in all four seasons, so it's something locals can use year round. I think this is a great book for any outdoor adventurer in Vancouver. It's especially good for those new to town, new to the outdoors or new to getting outside with their growing family. Even if you're a seasoned Vancouver outdoors-person, I think the Eco-Insights alone are reason enough to own a copy.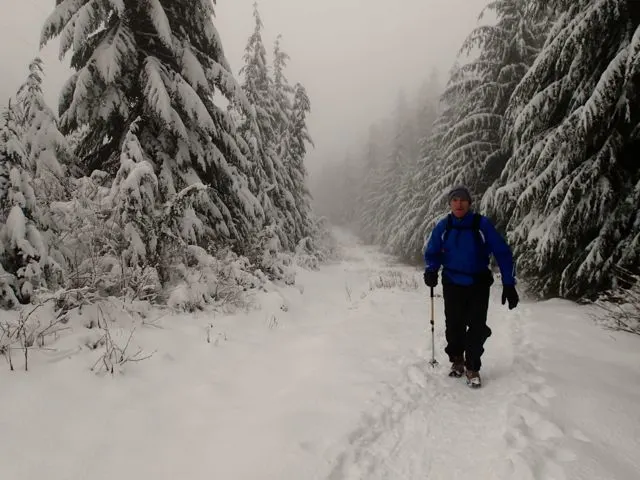 More Book Reviews:
More Vancouver-Area Outdoor Adventure Ideas: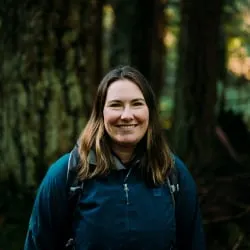 Latest posts by Taryn Eyton
(see all)