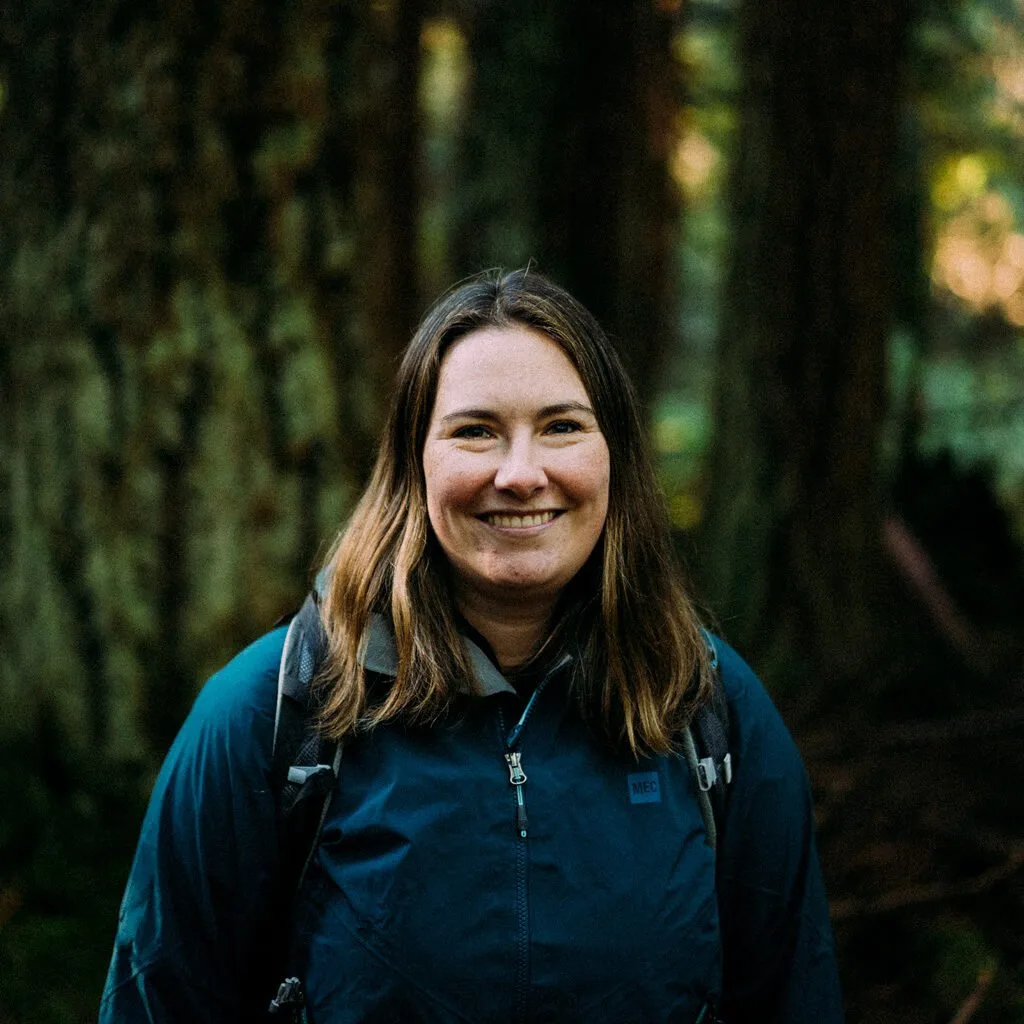 About Happiest Outdoors
Happiest Outdoors is a hiking and adventure travel blog that encourages people to get outside at home or around the world. Based in Squamish, BC, Happiest Outdoors has a larger readership base in Western Canada and Washington State. My readers are interested in learning about day hikes and backpacking trips near where they live and also about hiking and adventure travel destinations around the world. Many of Happiest Outdoor's readers are beginner or intermediate hikers who look to my website for advice on gear choice and general wilderness skills and ethics.
Work with me! Services I provide include:
Freelance writing or guest posts for your blog or website
Sponsored posts and collaborations
Interviews and speaking including radio, TV, podcasts, live events, and workshops
As Seen In: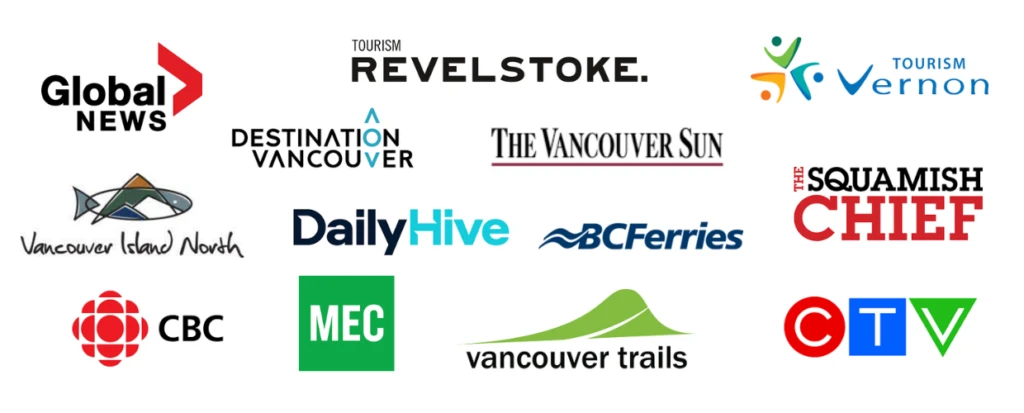 Let's Work Together!
Send me an email to request my media kit or discuss options: hello[at]happiestoutdoors[dot]ca