Tackling a multi-day backpacking route?
Need a road trip itinerary?
Not sure where to start planning your BC adventure?
I can help!
Expert Advice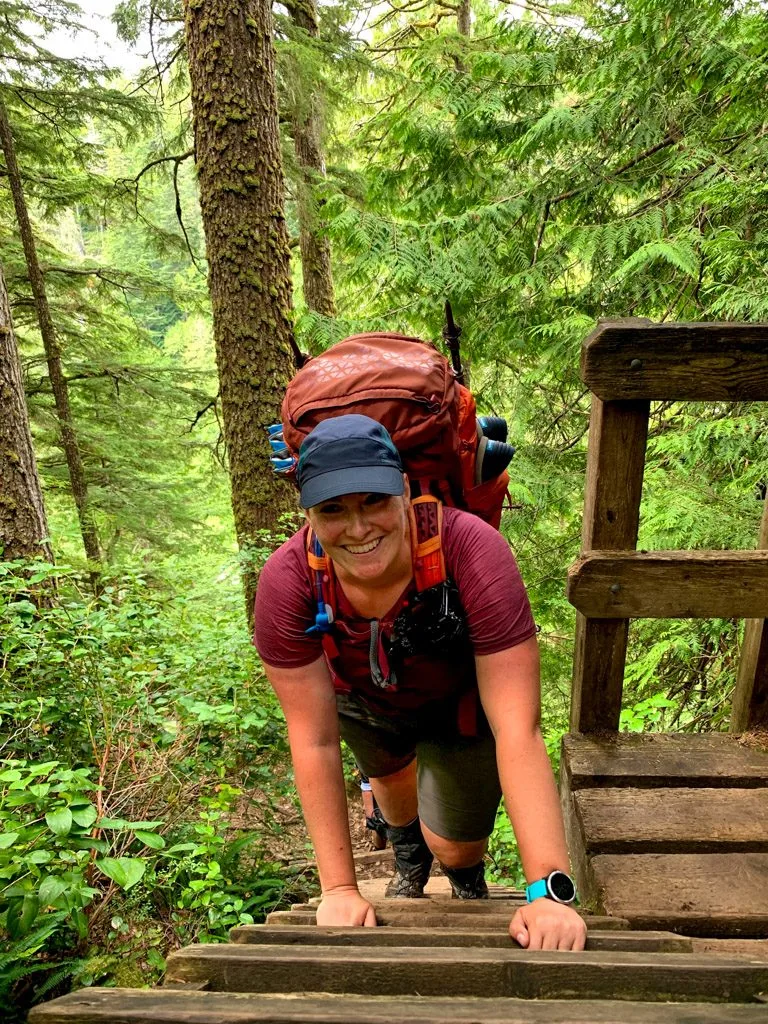 I've lived in British Columbia for my whole life and have hiked and camped here for nearly two decades. I've completed dozens of backpacking trips all over this province. (I literally wrote the the book on Backpacking in Southwestern BC – it was published in May 2021).
While backpacking is my first love, I also enjoy adventurous road trips that include hiking, camping, and viewpoints, but also make time for local food, craft cider, and off-the-beaten path gems. Over the years, I've driven almost every major highway in BC.
I also have a long history in the outdoor industry. Back in university I worked in an outdoor store for three years helping people choose backpacking, sleeping, bags, and hiking boots. More recently, I wrote product descriptions and how-to articles for the website of a large Canadian outdoor retailer. So I really know hiking gear.
What I Offer
Custom backpacking trip itineraries with daily mileage, recommended campsites, pre/post trip transportation, and more
Custom road trip itineraries with recommended stops, hotels, restaurants, hikes, and more
Custom training plans to get you ready for your big backpacking trip
1-on-1 coaching phone calls to plan your trip, select gear, or just get your questions answered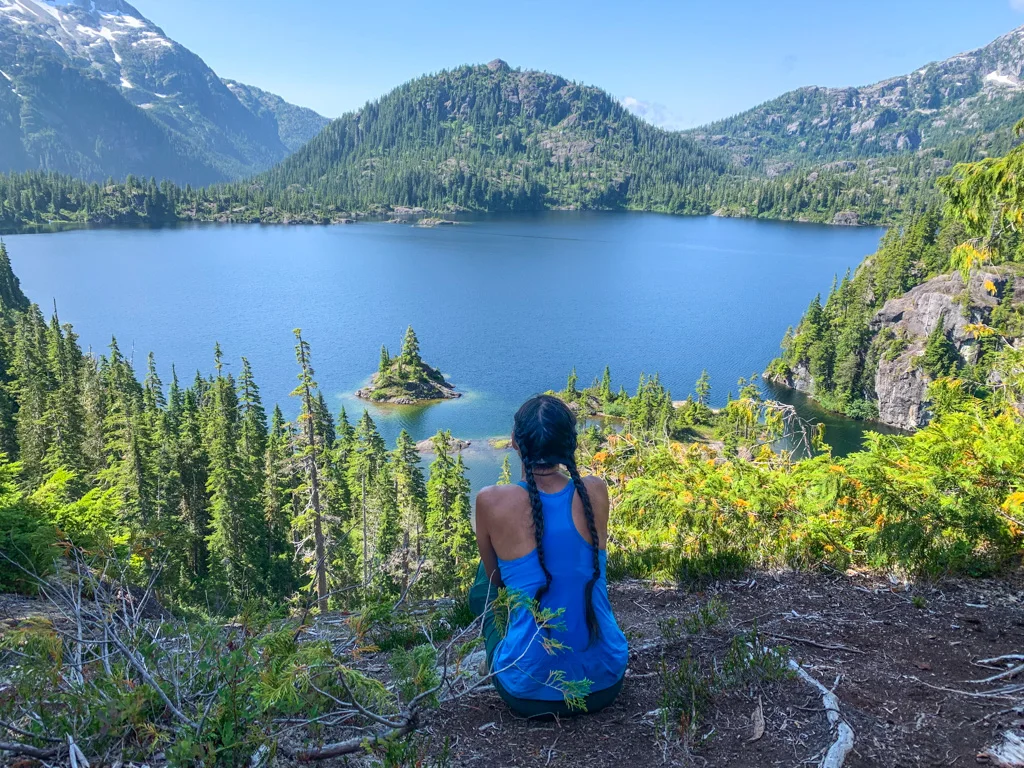 How Does it Work?
To get started, email me: taryn [at] happiestoutdoors [dot] ca
We will come up with a custom solution that works for you. In most cases we will start with a 30 minute 1-on-1 video call to assess your needs.
Video calls are $50 for 30 minutes.
Custom itineraries, meal plans, and training plans start at $75. Prices increase depending on complexity.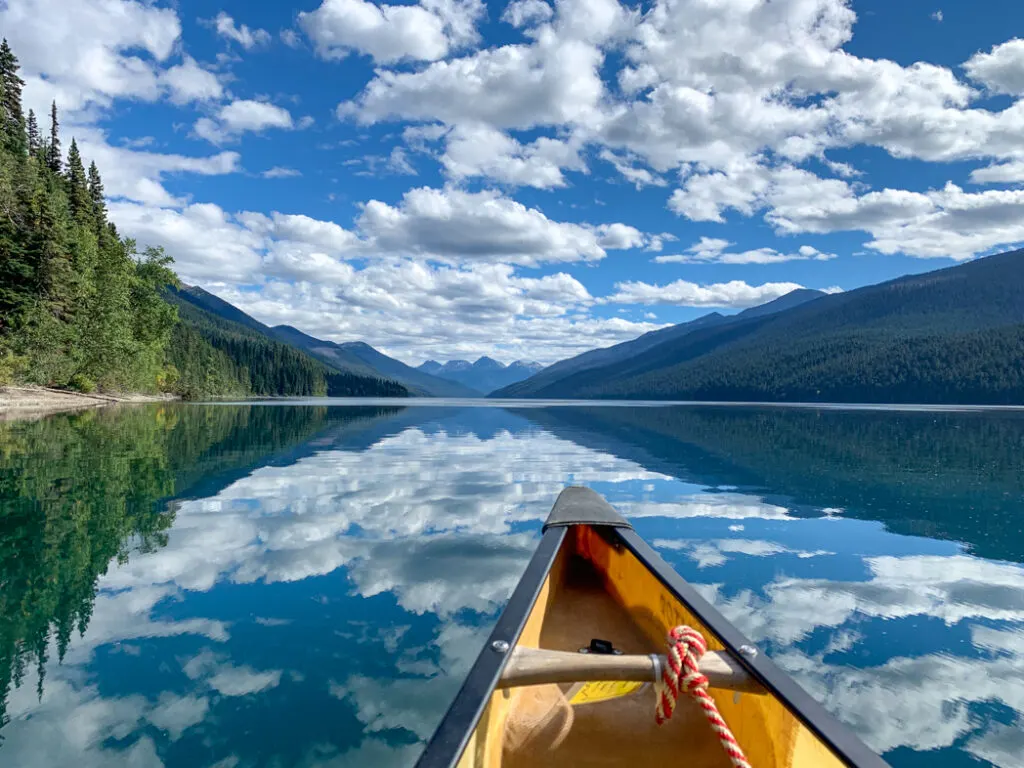 What You Get
I'll work with you to create a custom itinerary with recommended stops, daily mileage, and personalized tips for your style of travel.
I am not a travel agent. I create a custom itinerary, but you book all your own accommodations, tours, hiking permits, and restaurant reservations.
My Specialties
I can help you with most outdoor-oriented trips in British Columbia. But I have the most expertise in the following areas:
Backpacking Trips:
Trails in Southwestern British Columbia
Trails on Vancouver Island
West Coast Trail
Juan de Fuca Trail
North Coast Trail
Cape Scott Trail
Rockwall Trail
Berg Lake Trail
Nootka Trail
Della Falls Trail
Outdoor Adventure Trips:
Lake O'Hara camping and hiking
Revelstoke region
Vancouver Island
Whistler and the Sea to Sky region
Vancouver region
Alaska Highway
Yukon Territory
Bowron Lakes canoeing
Tasmania, Australia including the Overland Track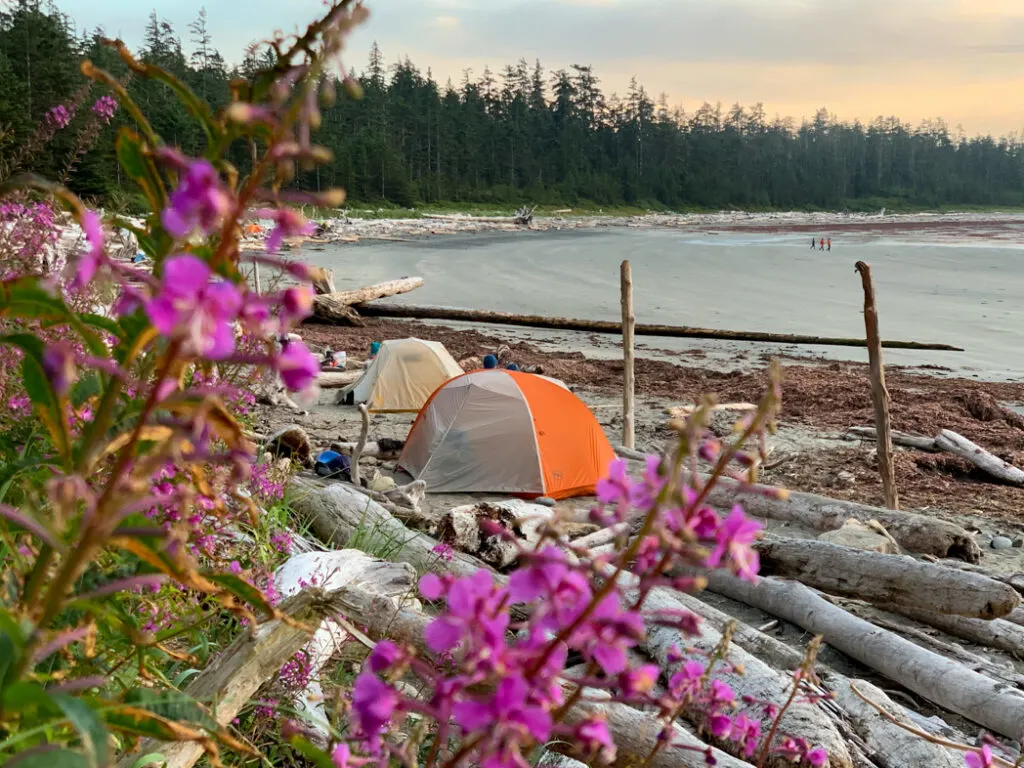 What Past Clients Are Saying
Get Started!
Email me: taryn [at] happiestoutdoors [dot] ca so we can put together your bucket list trip