As another trip around the sun rolls to an end, it's time for my annual memories post! (If you're new here, check out my old posts from 2014, 2015, and 2016). It was a tough year for my body as I battled a few injuries and didn't get out as much as I wanted. But in looking back through my photos, I did have some great experiences both outdoors and in cities. (You might be saying, "What? City travel?". Yeah, I'm surprised too. I'm usually not much of a city person but this year it just worked out that way.) The highlights this year were definitely my trips to Iceland, Stockholm and New York, but closer to home the waterfalls of Wells Gray and my 3(!!) trips to Manning Park were stand-outs. But lots more happened too. So here it is: my 2017 year in review!
January
I kicked off 2017 with 10 days in Iceland. There was hardly any daylight, it was overcast most of the time but… it was sooo gorgeous. The highlight was our day on the south coast where the sun came out over the glacier lagoon and then we went INSIDE A GLACIER on an ice cave tour in the afternoon. Sorry for the shouting. I'm still pretty stoked about it.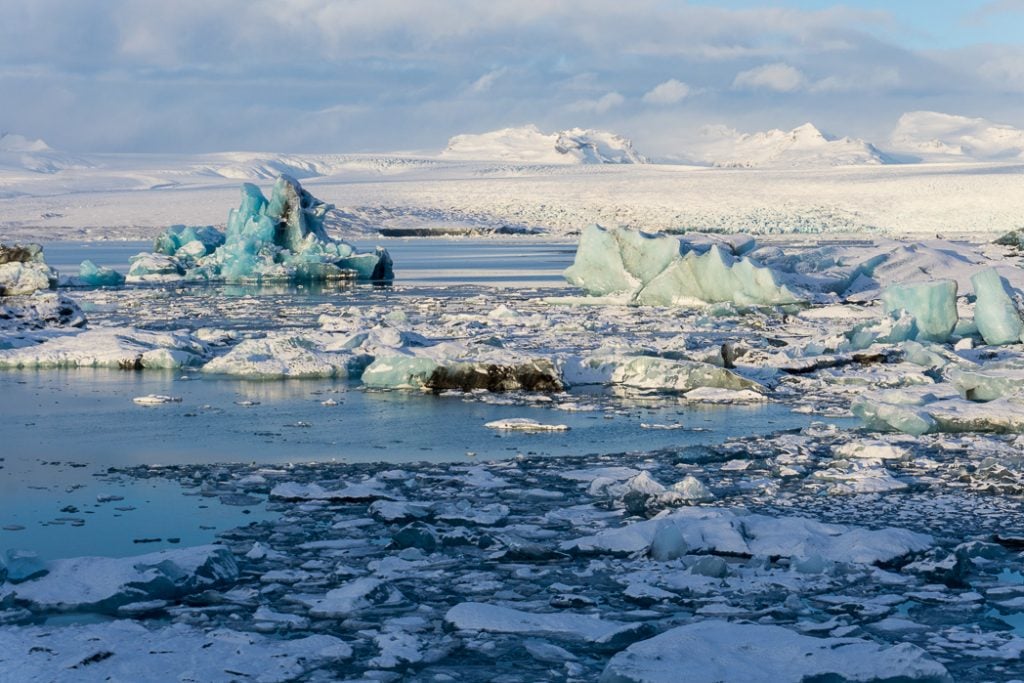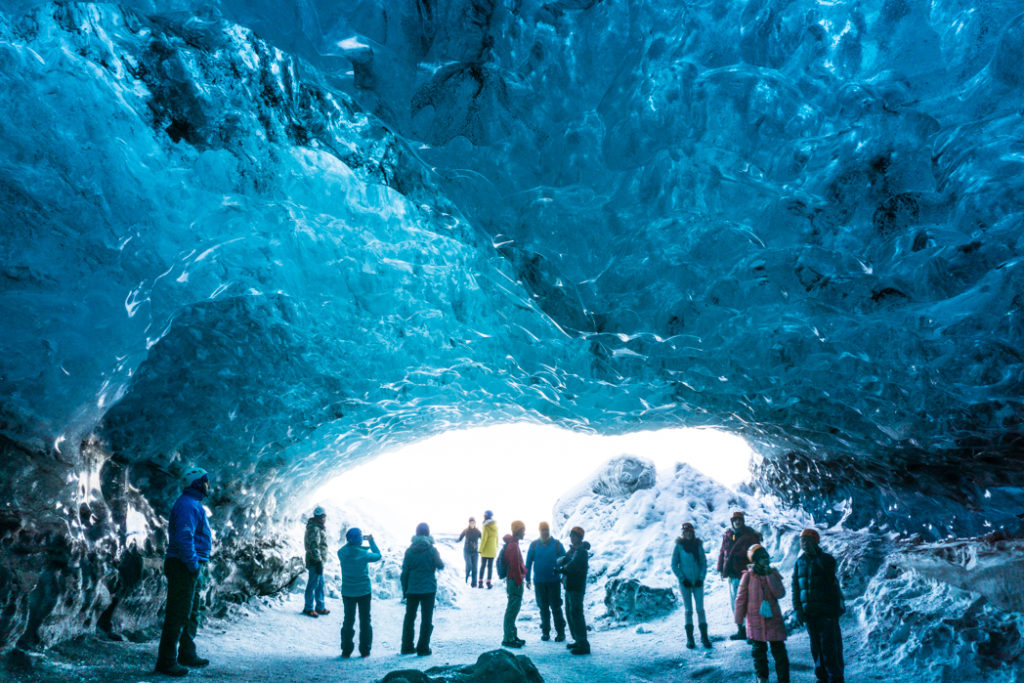 February
It was a strange winter in Vancouver last year: we had snow on the ground for nearly two months! It was the most snow we've had in the city in my lifetime! We went for quite a few beautiful winter walks in Pacific Spirit Park, but this photo from early February is my favourite.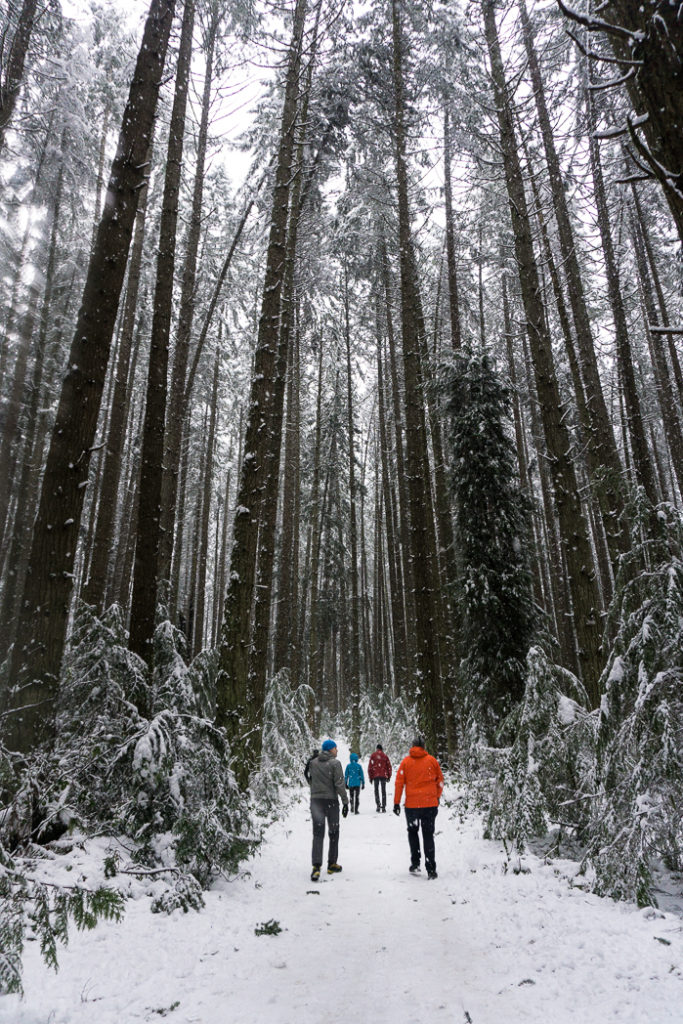 I headed up to the Sea to Sky gondola quite a few times last winter to go snowshoeing since it accesses really interesting and varied terrain… without the crazy crowds of the North Shore. My favourite trail is the Al's Habrich Ridge trail, but I recently put together a whole guide to snowshoeing in Squamish if you want 8 more options.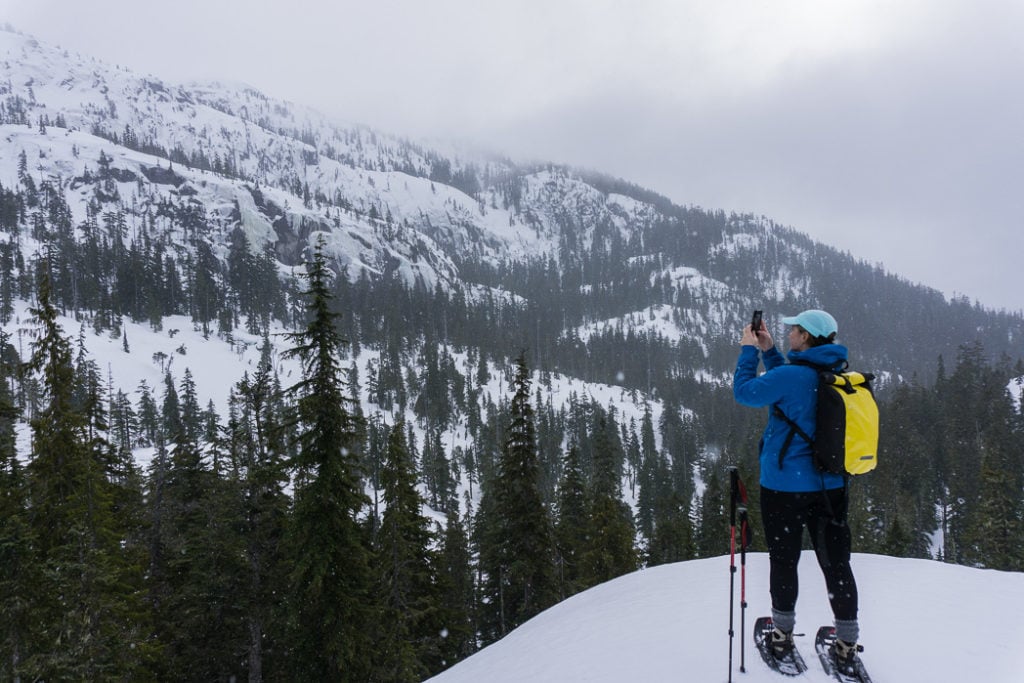 March
All that walking on snow and ice in the winter aggravated an existing issue with my feet and sadly, I developed a foot injury. I spent most of the spring limping and had to settle for short hikes and frequent visits to the physiotherapist. One of the only adventures I had in March was a quick hike to Capilano canyon shoot some photos for my Naked Snacks review.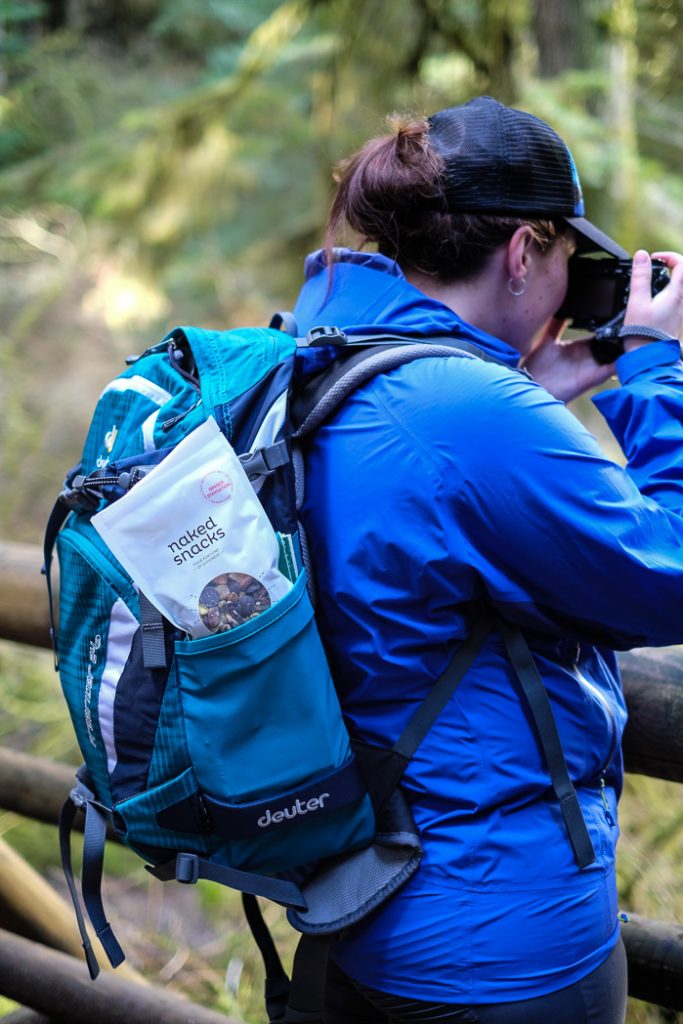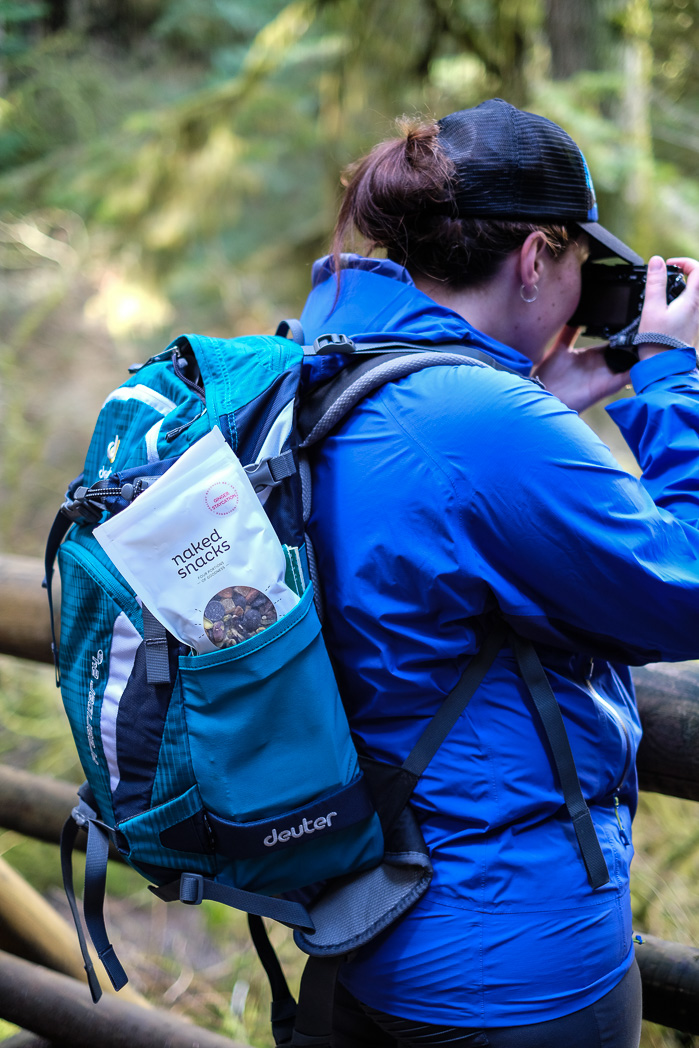 April
My foot injury recovery continued into April, but by the middle of the month I felt well enough to head out on a solo hike on the North Shore. I had a great morning in the woods and visited Mystery Falls… and then I rolled my ankle. Thankfully I was able to walk back to the car without any problems. It wasn't until I got home that I realized that my ankle was swollen and bruised: I had sprained it! I was so mad and I had to cancel my annual Easter backpacking trip. And then I spent the rest of the month with a horrible barking cough so I couldn't hike anyway! So frustrating.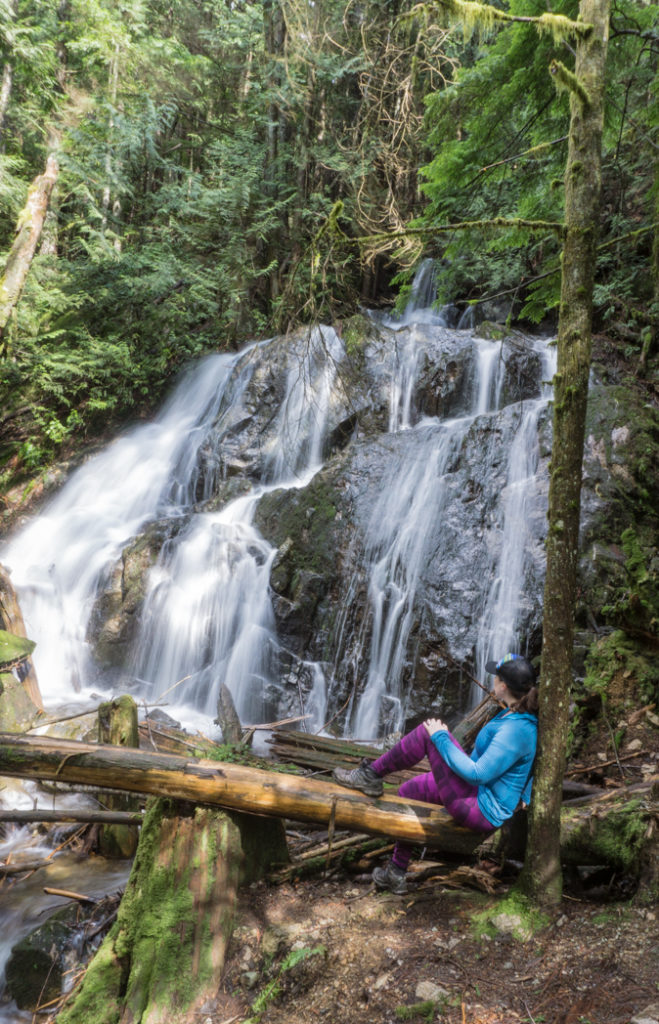 At the end of the month I headed to Port McNeil on northern Vancouver Island to take 2-day wilderness survival course with Megan Hanacek and Carleigh Fairchild. It was so inspiring to learn from two amazing outdoor women.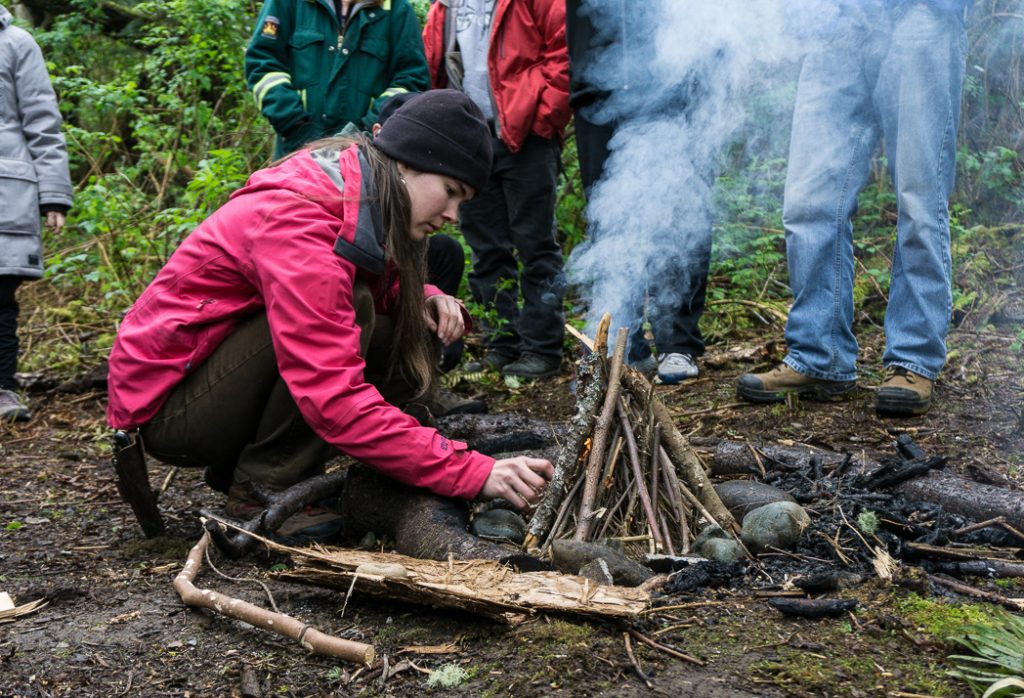 May
By May I finally felt well enough to tackle a backpacking trip. We headed out with friends and their kids on the beginner-friendly Shi Shi Beach trail. I figured if kids could do it, so could I. My foot and ankle did great.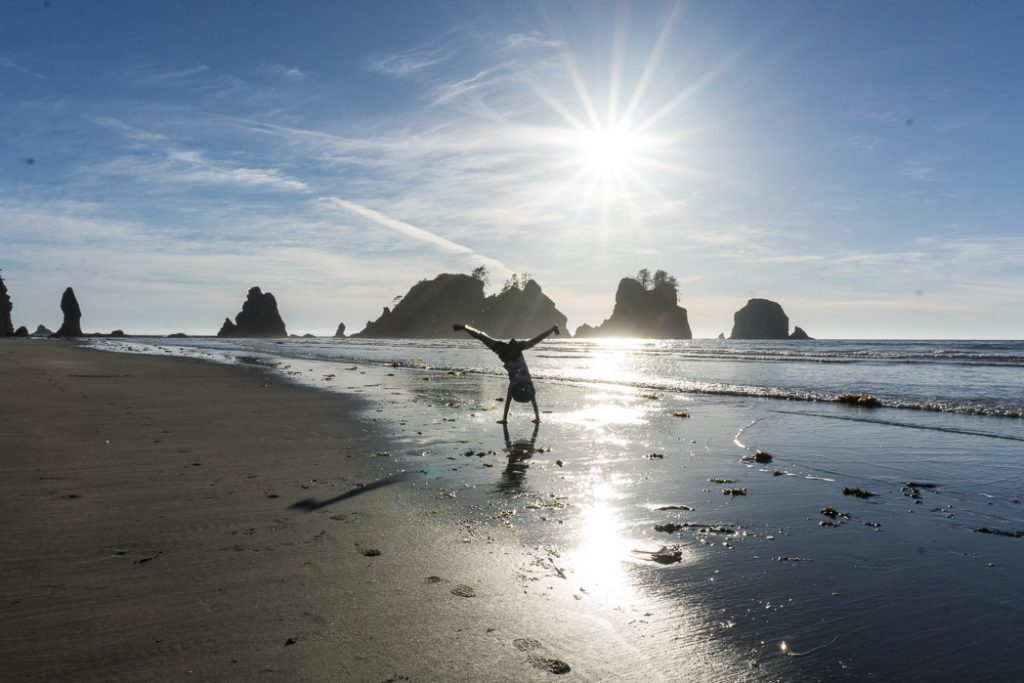 Late afternoon cartwheels at Shi Shi Beach (That's my friend's daughter in the photo… I definitely can't do a cartwheel!)
June
By June my foot and ankle were nearly back to normal and I was able to head out on hikes regularly. This shot of the North Shore mountains is one of my favourites from that month. I took it on a beautiful after work evening hike.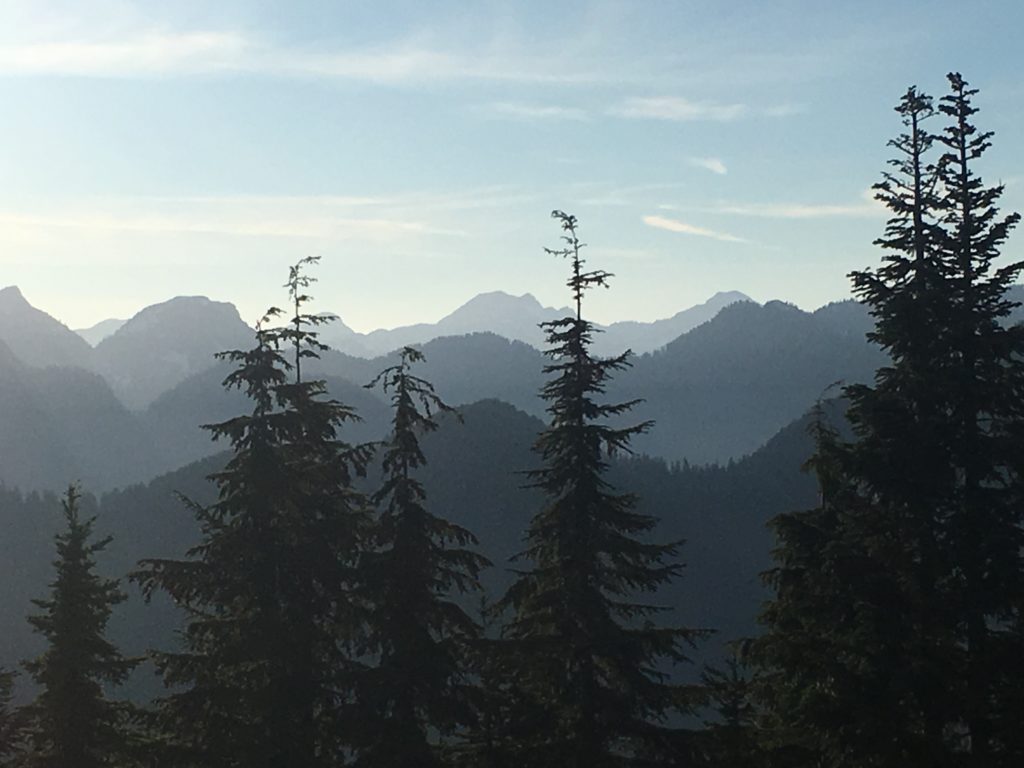 July
In July I spent two different weeks car camping and day hiking in Manning Park. There is just so much good hiking in Manning and since the snow melts a little earlier there than on the coast, it's a great early summer destination. The wildflower show was pretty spectacular too!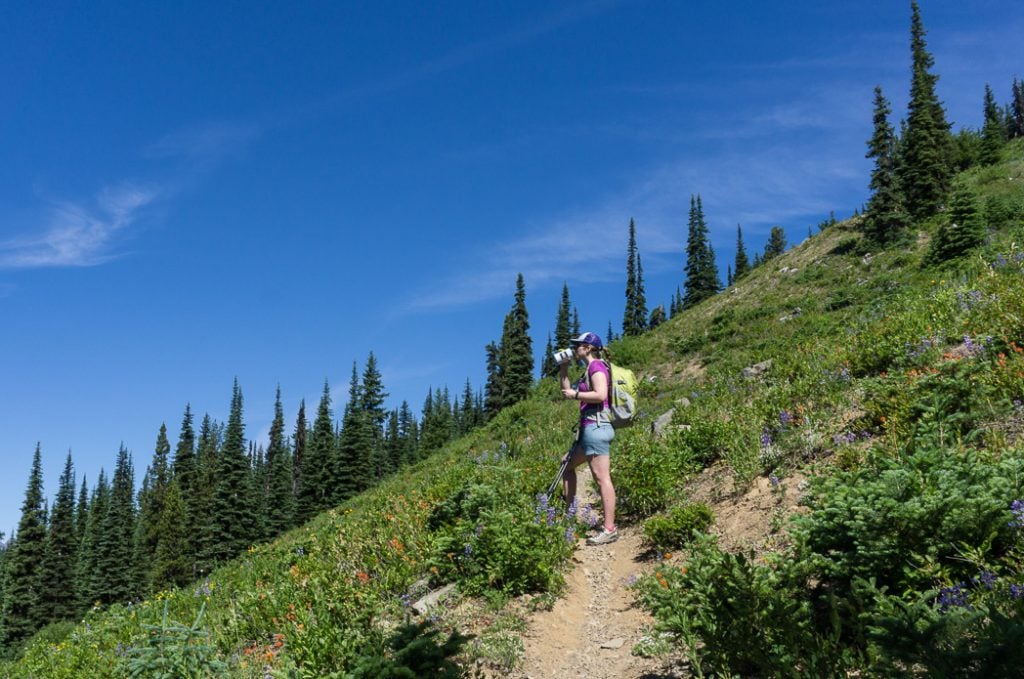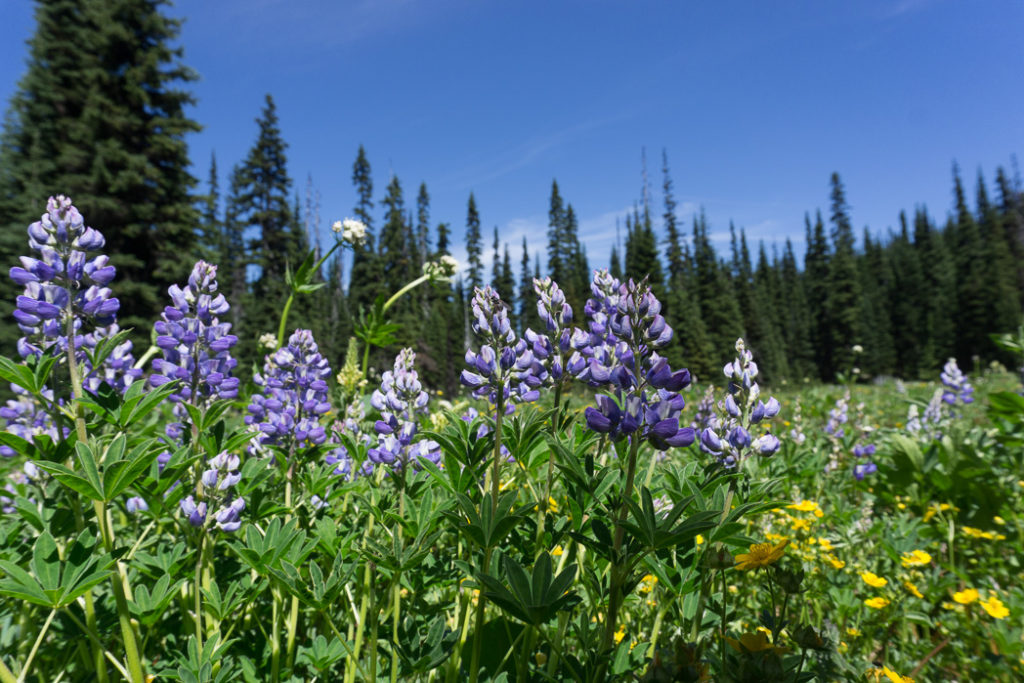 August
I took a bunch of time off work in August and did a bit of a staycation. I headed up to the Pemberton for a few days of camping and hiking with a friend. She had never been up close to a glacier before, so heading to Joffre Lakes, Wedgemount Lake and Rainbow Lake on three consecutive days was pretty mind-blowing. It was so fun to see scenery that is familiar to me through fresh eyes.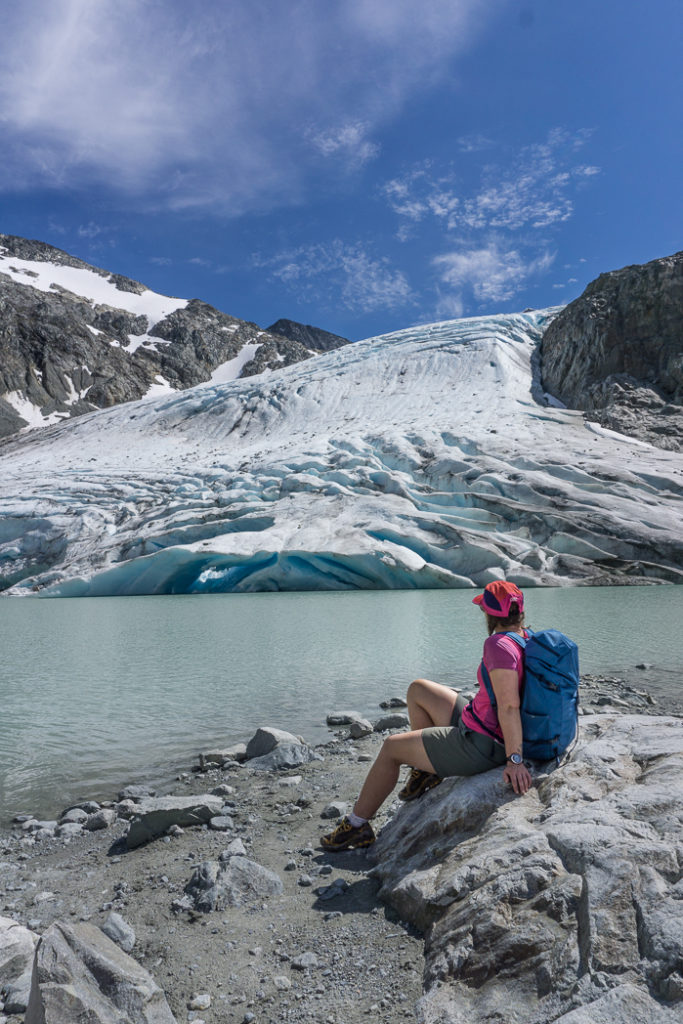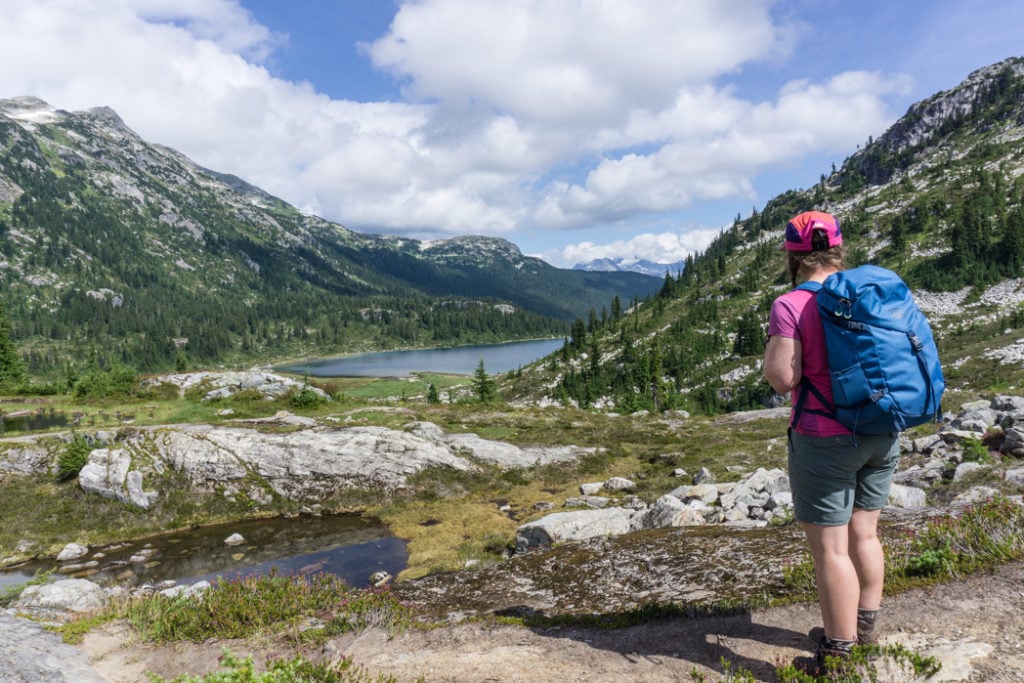 At the end of the month Greg and I head towards Hope to check out the newly opened HBC Heritage Trail. We only had time for a short day hike on the trail near Mount Davis, but this seldom visited area was spectacular.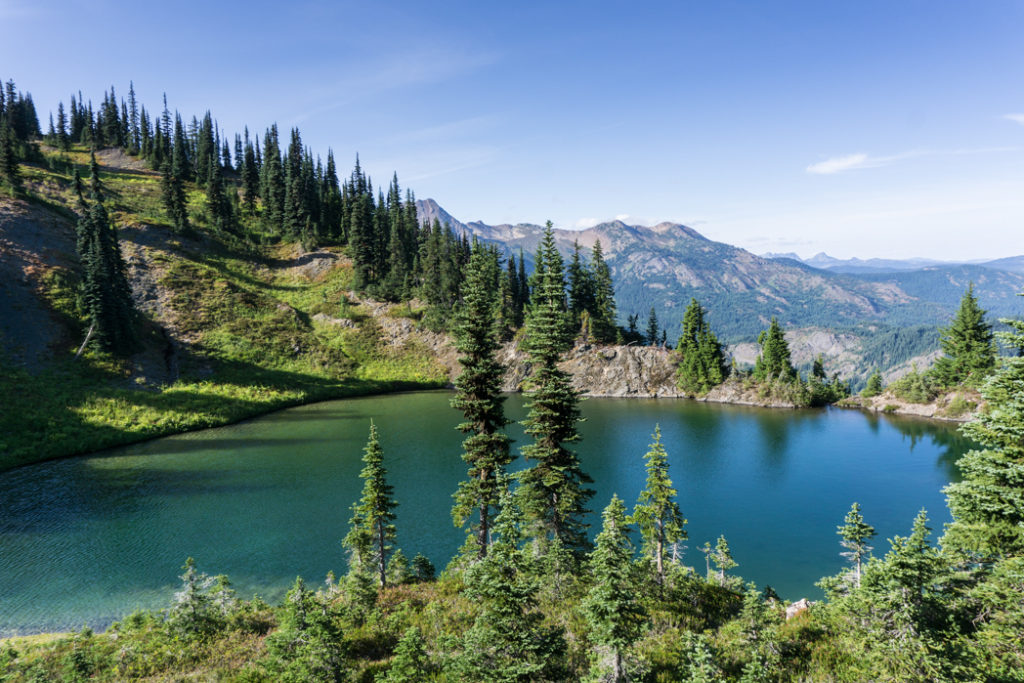 We went right from the HBC Heritage Trail to Manning Park (again!) for a 3 day backpacking trip on the Heather Trail. The Heather Trail was the second backpacking trip I ever did (the first was the West Coast Trail!) way back in 2004. It was nice to revisit the area, especially with more experience and MUCH lighter packs.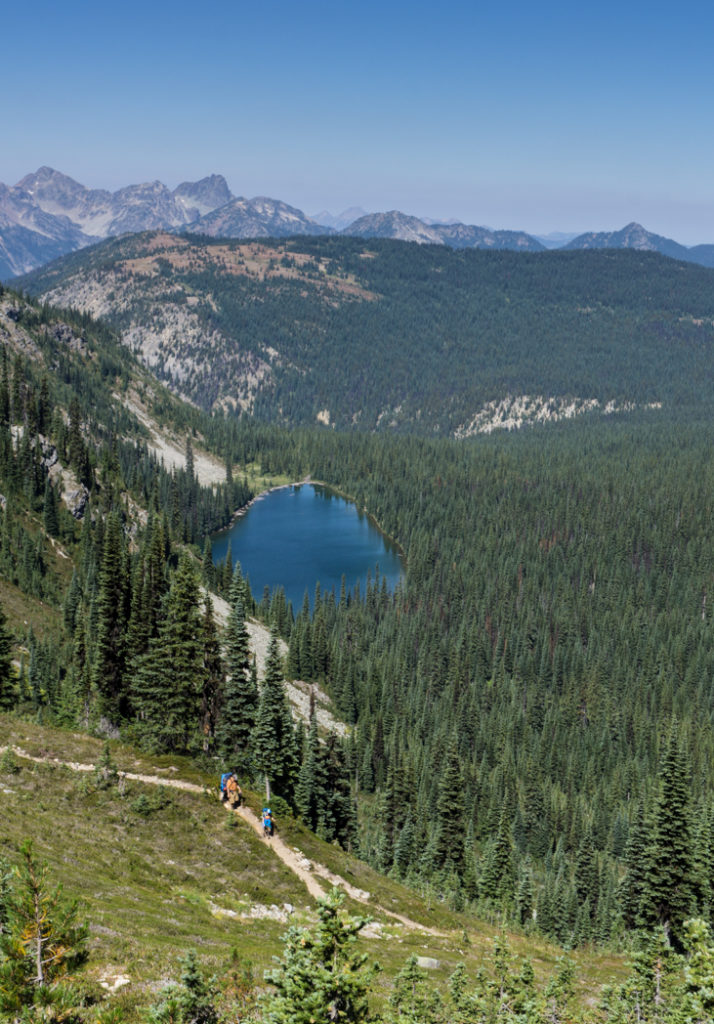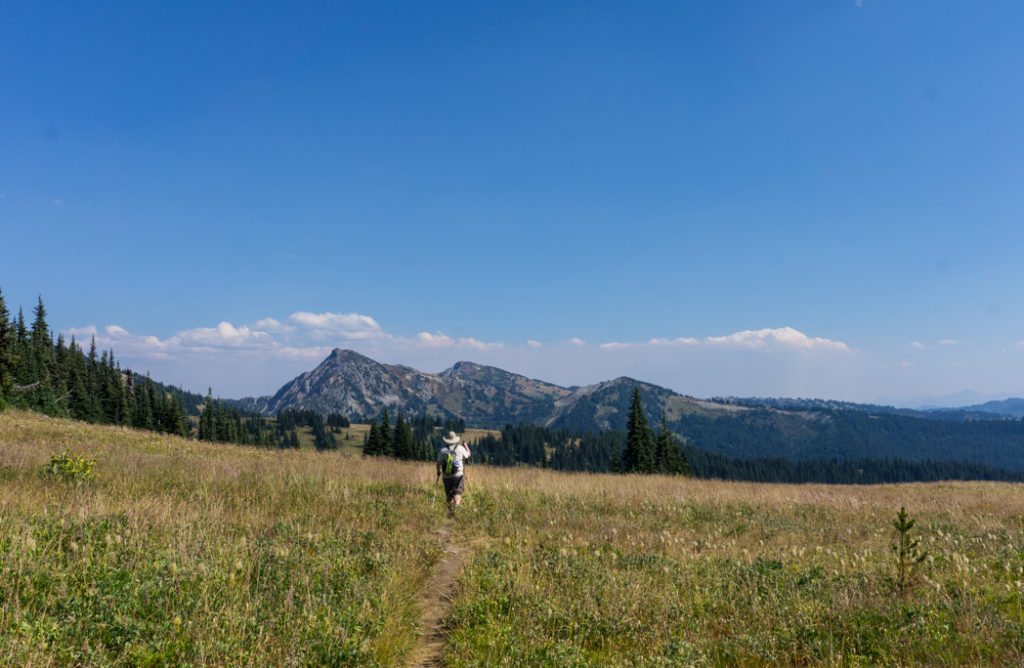 September
Shortly after returning from the Heather Trail, I threw out my back. (Apparently 2017 really was a year of injuries for me.) So I spent September in recovery mode, doing short hikes and lots of physio since I couldn't carry a heavy overnight pack. In early September we headed up to Black Mountain at Cypress Provincial Park to swim in one of the alpine lakes. I had my best bear encounter ever: a small black bear showed up on the other side of the lake and proceeded to swim, graze and clumsily lope around while we watched.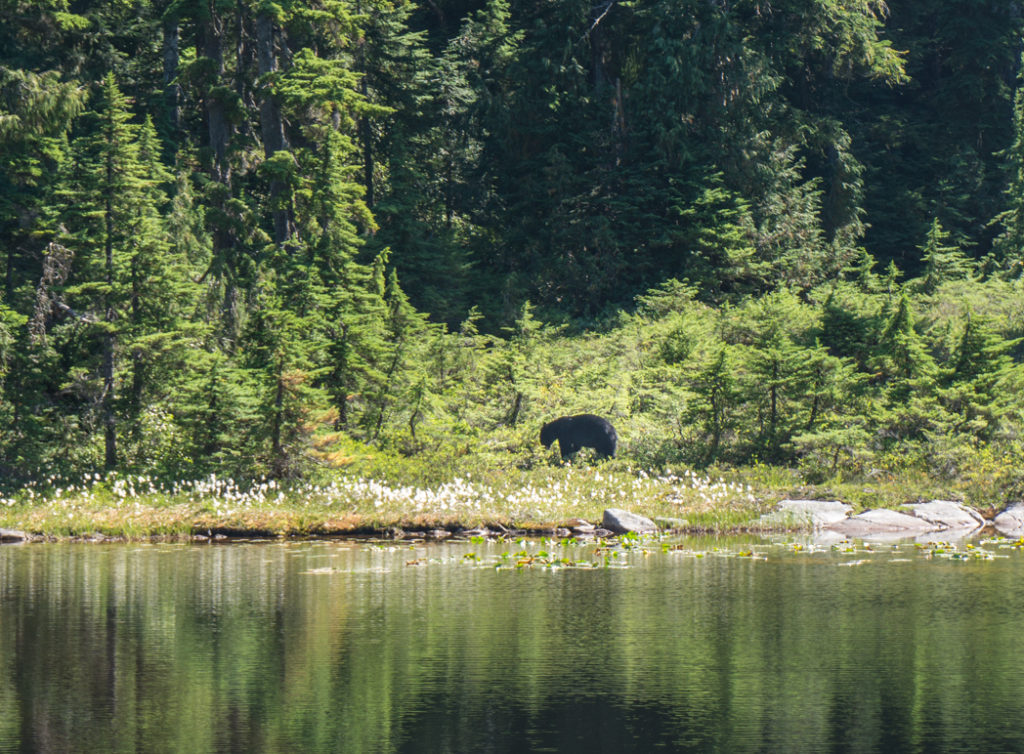 At the end of the month my frustration about my injuries and the subsequent lack of trips had built up and I insisted we head out on one last camping trip before the snow fell. We headed to Wells Gray Park near Kamloops. I can't believe I had never been there before! We spent three days car camping and hiking to so many impossibly tall waterfalls. It was a great way to finish the hiking season.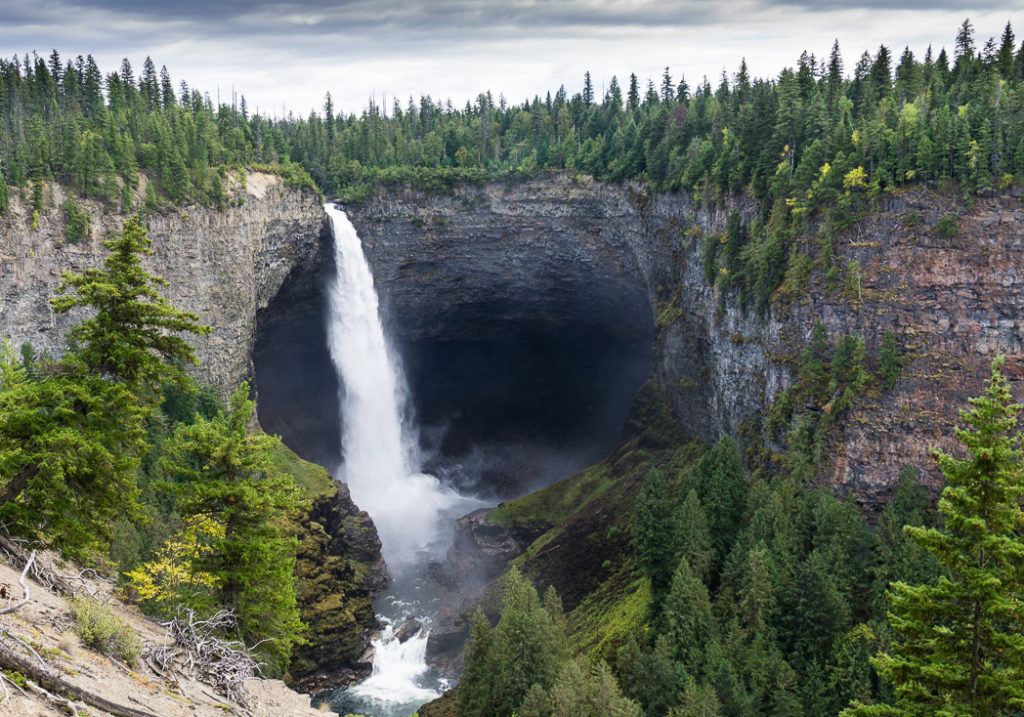 October
In October Greg went to Stockholm, Sweden for work and I joined him for 10 days. During the weekdays he went to the office and I roamed the streets with my camera. I fell in love with the old town (Gamla Stan) and took sooo many photos of the photogenic city.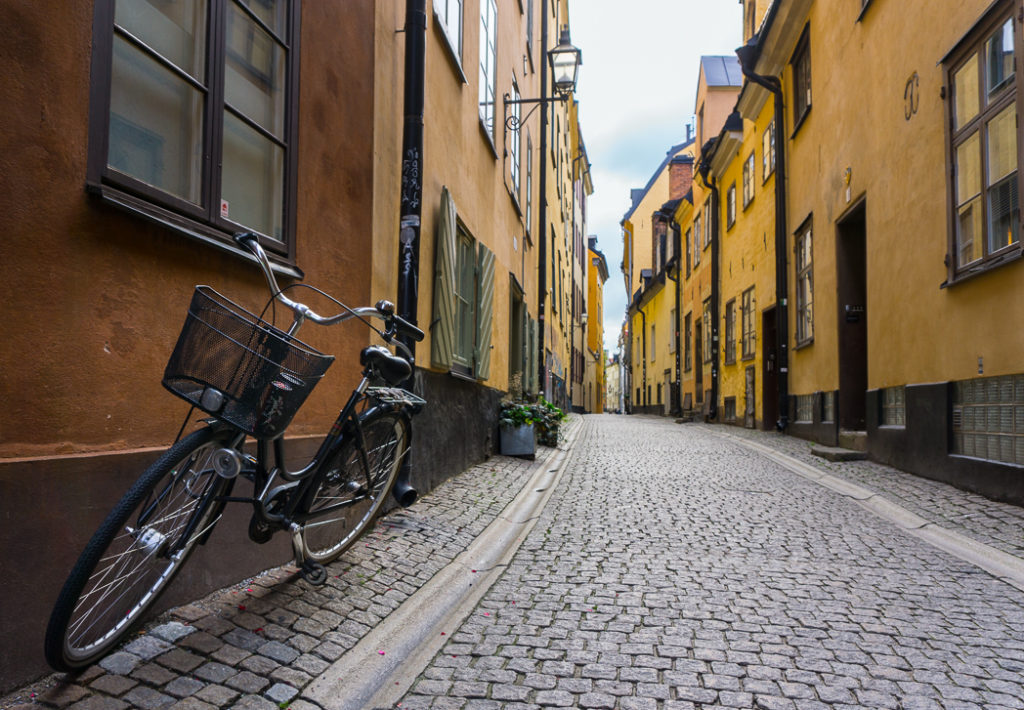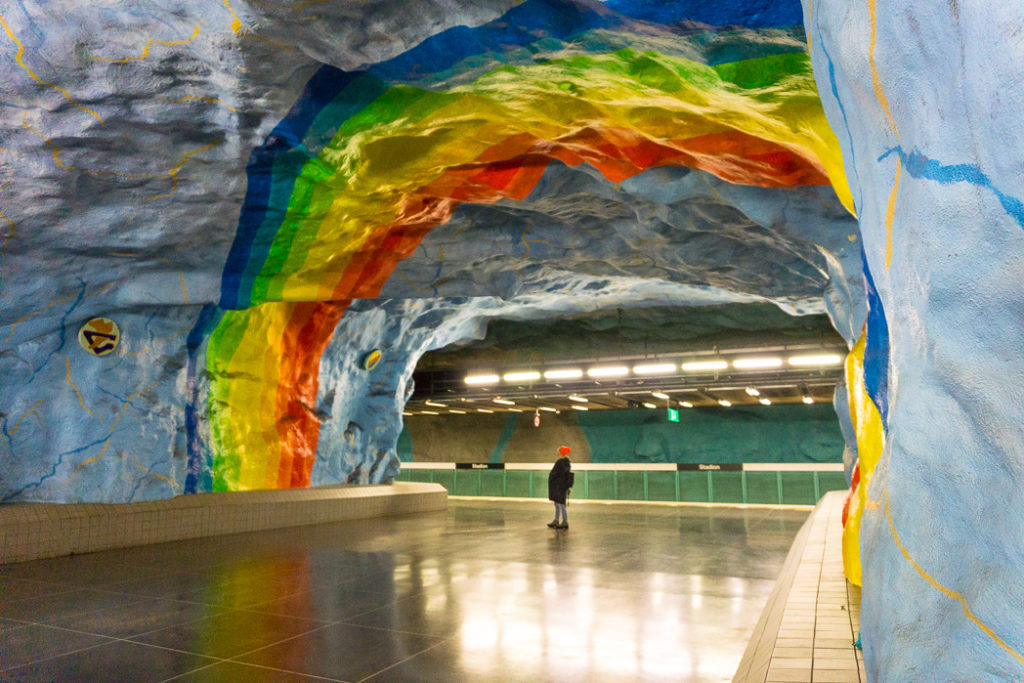 November
In November went on yet another city-based vacation. We had never been to New York and our good friends had recently moved there, so it was a good excuse to go see the city that never sleeps. We did the typical touristy stuff: walking across the Brooklyn Bridge, biking in Central Park, museums, and heading to the Top of the Rock for sunset. Also we at so much delicious food! I usually don't enjoy city-based trips as much as wilderness ones, but New York was definitely worth the trip.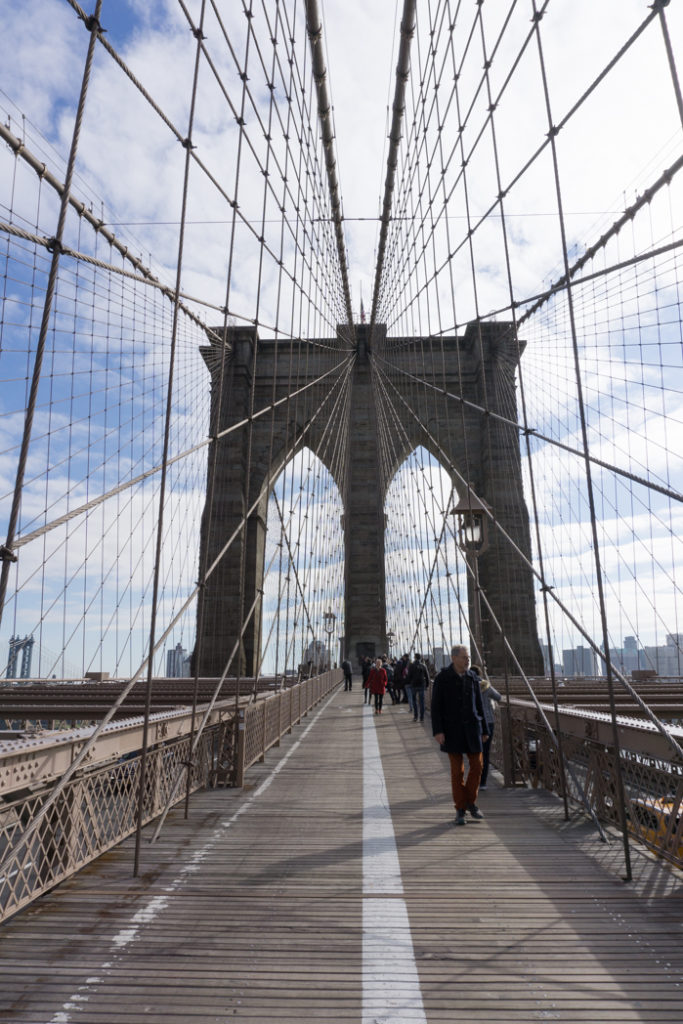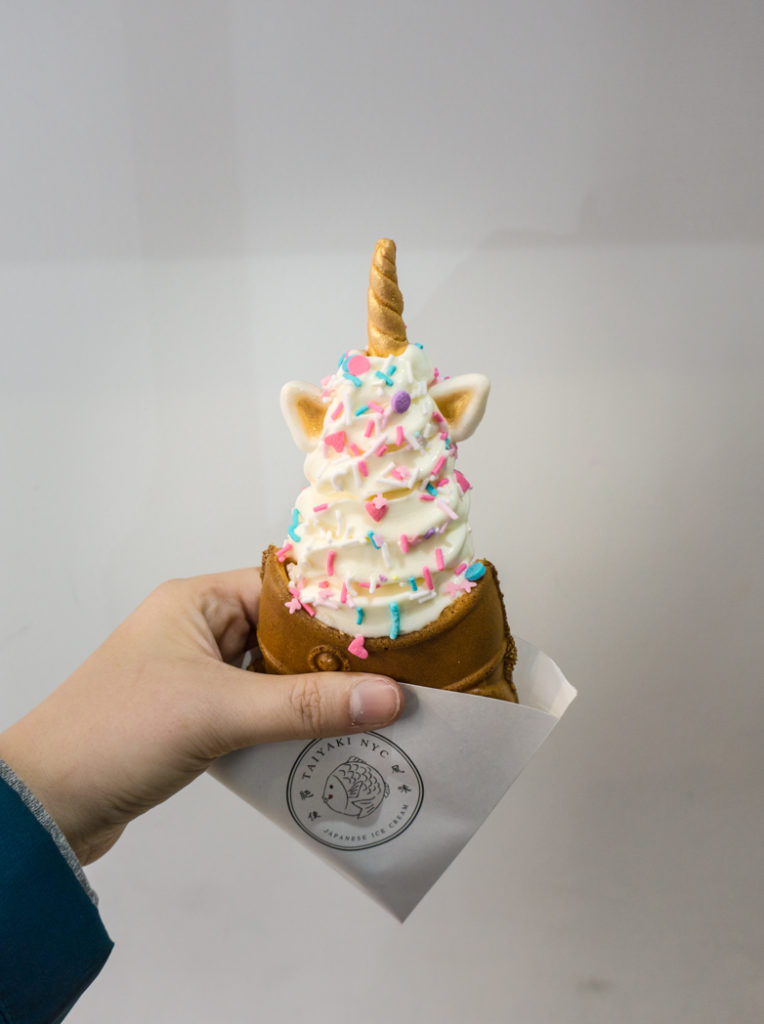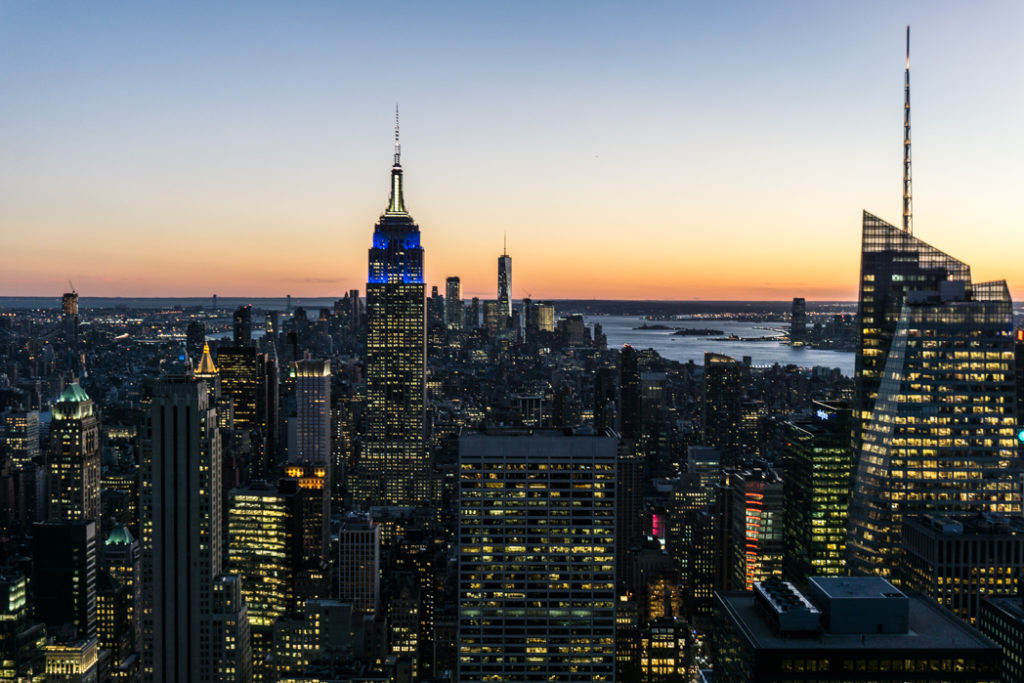 December
In the stress and chaos of end of the year stuff at work and the impending Christmas season, I took a solo hike on a foggy day to literally walk through a cedar tree. It was great to take time for myself, especially in nature.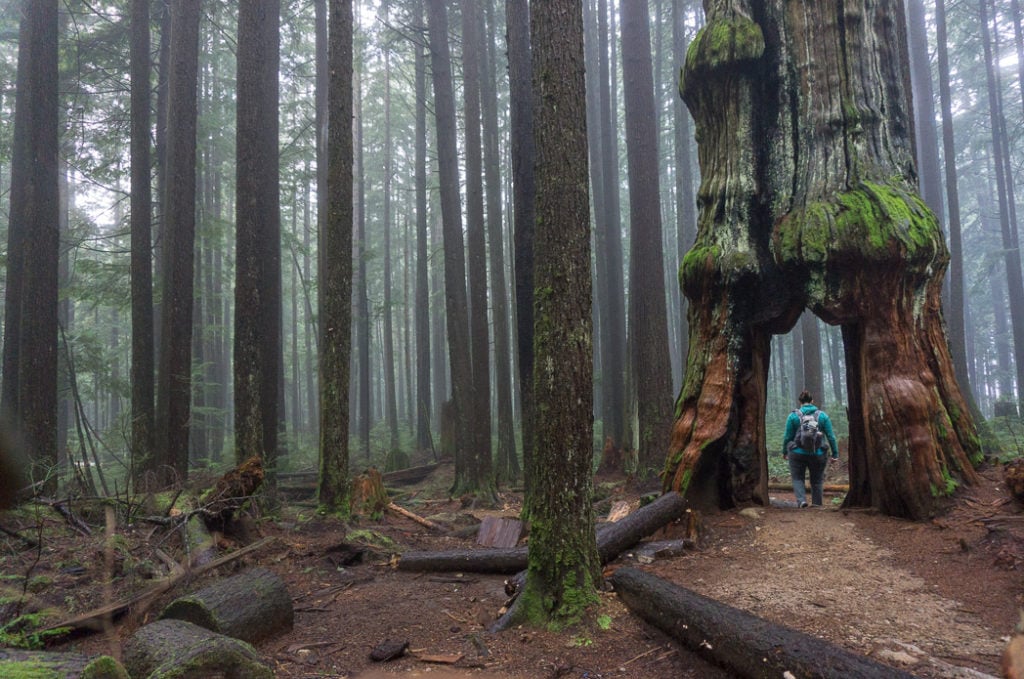 Winter solstice is one of my favourite days of the year since it means that the days are finally getting longer again. I celebrated with some awesome co-workers. We lashed Christmas lights to our packs and snowshoed up to Dog Mountain where we had a brief view of the city lights before the fog closed in. (Want more North Shore snowshoeing suggestions? Check out my Ultimate Guide to Snowshoeing in Vancouver.)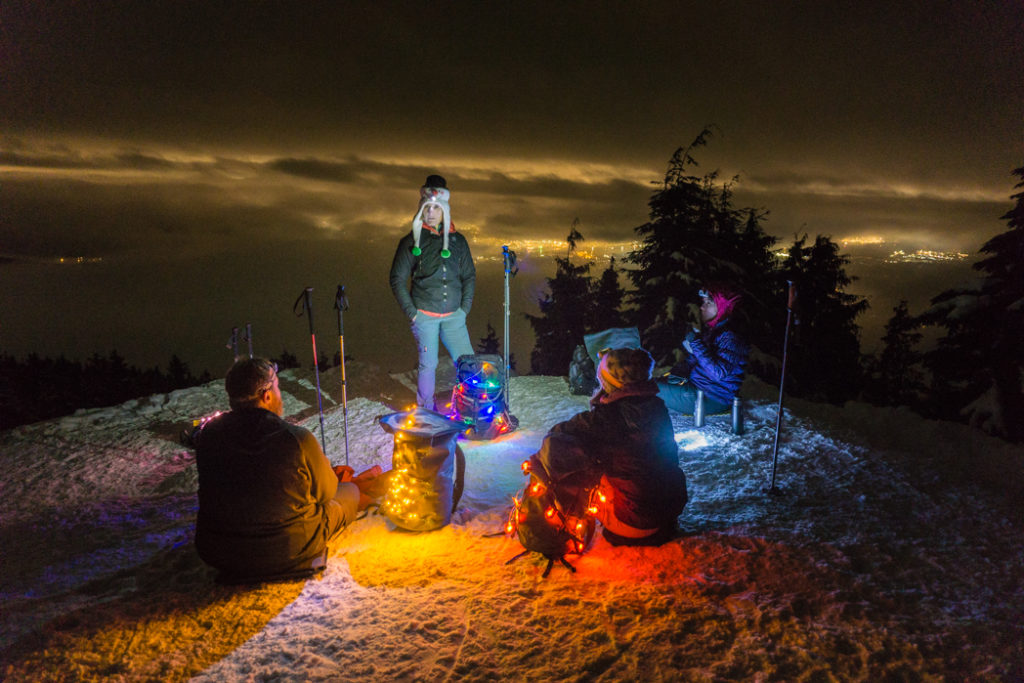 This past year was a tough one for my body, and as I write this my back is still not 100%. I'm working hard on rehabbing it, and I hope to tackle way more backpacking trips in 2018. But this past year proves that even if I can't get out on super strenuous trips, I can still find so many ways to enjoy nature.
Happy Holidays everyone! What are your plans for 2018? Mine are still in the planning stages but I'm excited at the possibilities.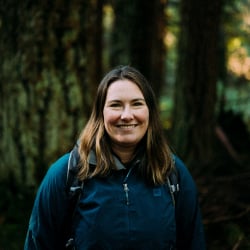 Latest posts by Taryn Eyton
(see all)