Recently I spent 10 days in Stockholm. My husband was there for work, so I tagged along. While he was in an office sitting in front of a computer screen, I went sight-seeing on my own. And oh man… did I sight-see hard. I wandered the narrow streets of the old town almost every day. I visited medieval churches. I took 3 separate boat trips. I visited hundreds of museums (okay I think it was only about 6). I had fika (Swedish for coffee break) in the cutest cafes. I walked over 10km each day, exploring different neighbourhoods. I fell in love with exploring Stockholm. And I took 1 million (rough estimate!) photos of everything. But rather than subjecting you to an OMG-will-it-ever-end ridiculously long slideshow, I've distilled my trip down to just 30 photos of Stockholm. I hope these pics will give you an idea of what it is like to visit. (And maybe even inspire you to book your own trip?)
Historic Cathedrals and Churches
Like most European capitals, Stockholm has amazing and beautiful historic churches. In some cities you can get a bit of cathedral overdose because the architecture is all from a similar time period. But in Stockholm, each of the churches is different enough to keep it interesting. A few of the churches charge a small entry fee, but most are free.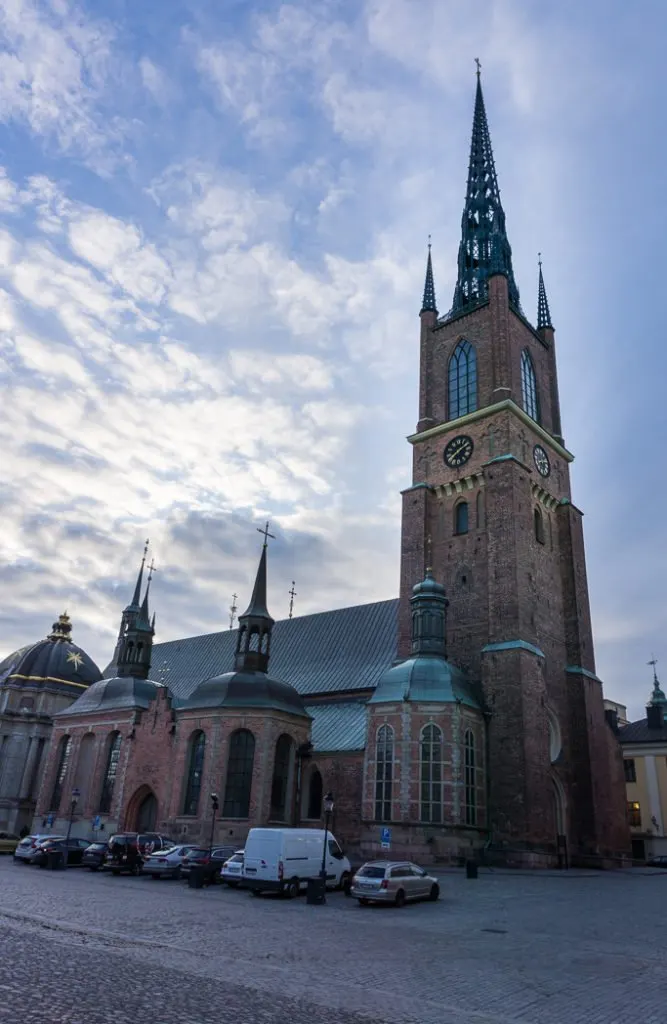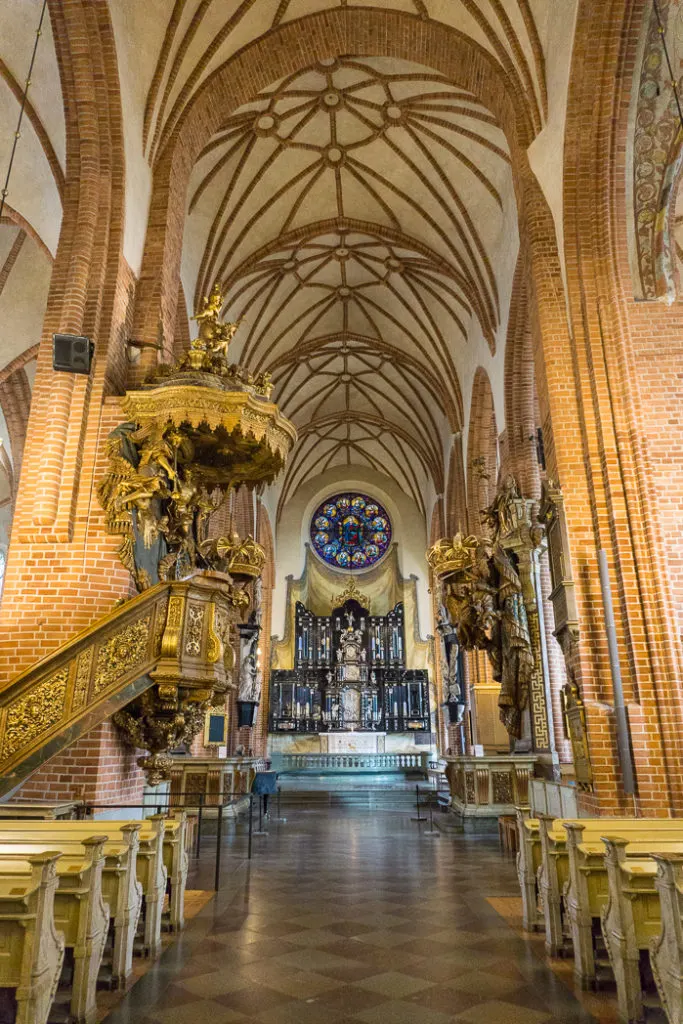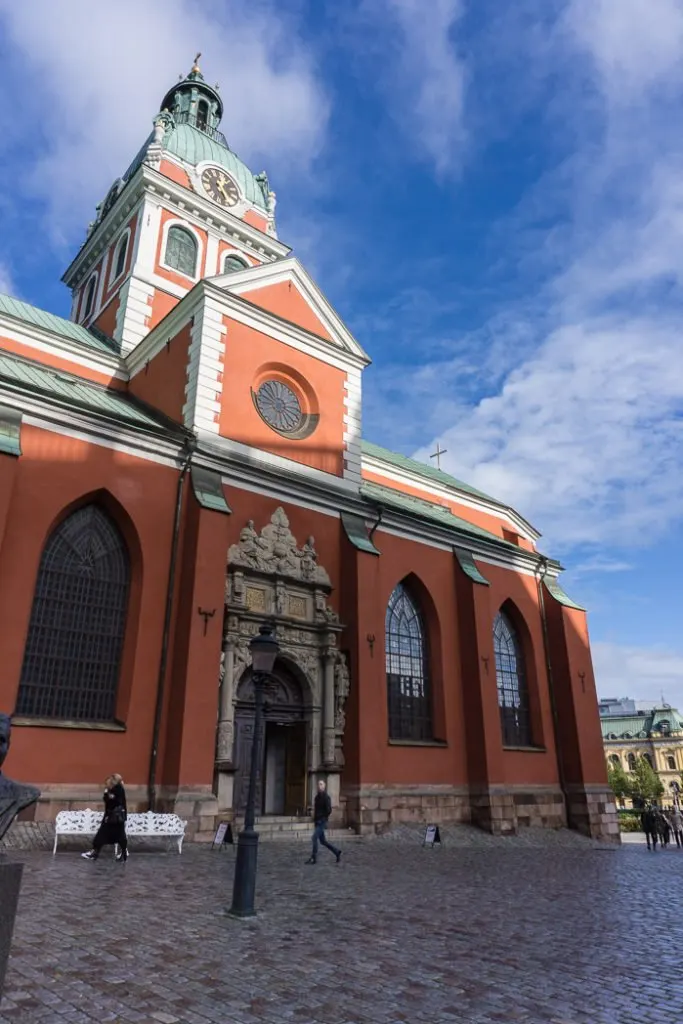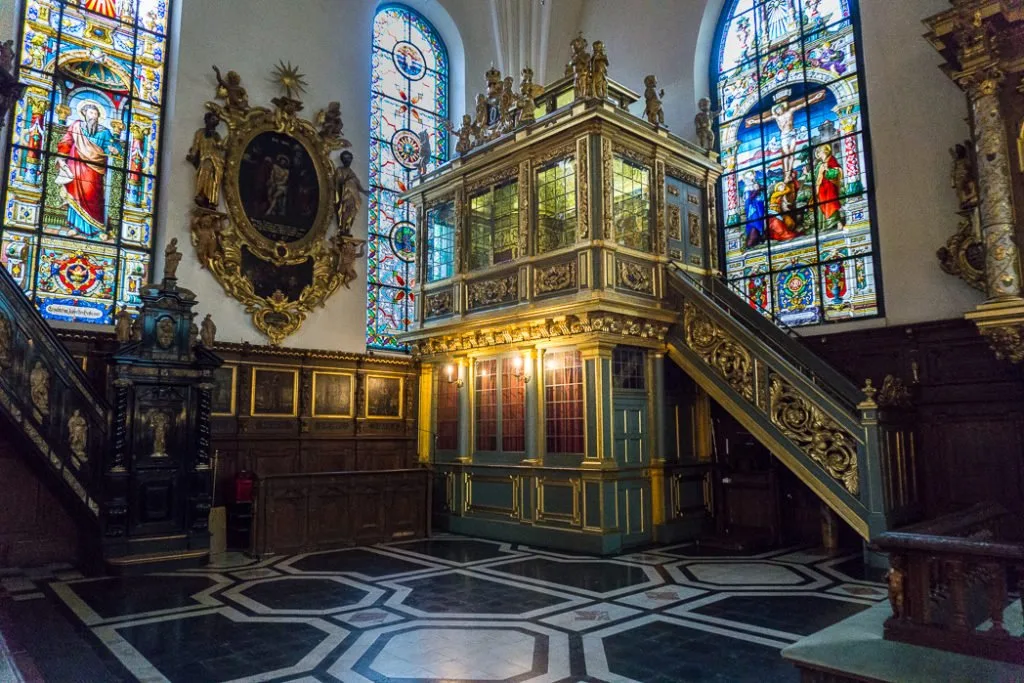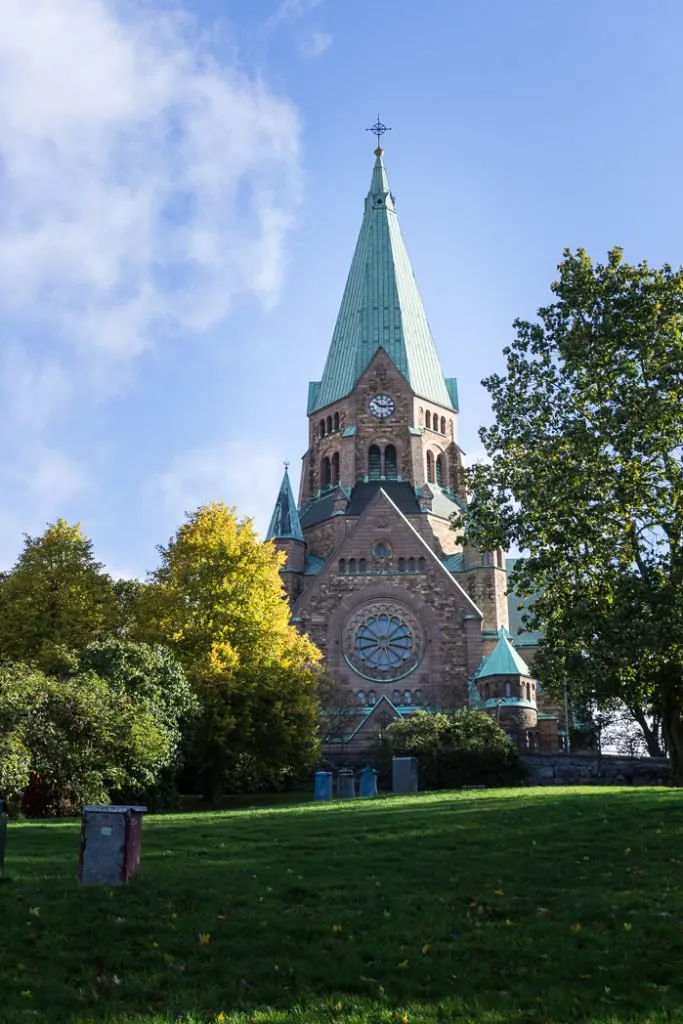 Opulent Palaces and Castles
Sweden has had a royal family since their independence from Denmark in 1523. These days they are a parliamentary democracy, and the royal family doesn't have any real power. The Swedes love their royal family, probably because they seem to be (ahem) modernizing the monarchy. (The younger generation married commoners without much fuss: The oldest daughter married her personal trainer, the son married a former glamour model and the younger daughter married a Brit.) But they remain traditionally royal in one aspect: they still have bucketloads of palaces. Their main residence is Drottingholm Palace just outside Stockholm on Lake Malaren. When they're in the city, they stay at the Royal Palace in Stockholm's old town. I actually visited both one right after the other – it was a pretty opulent day!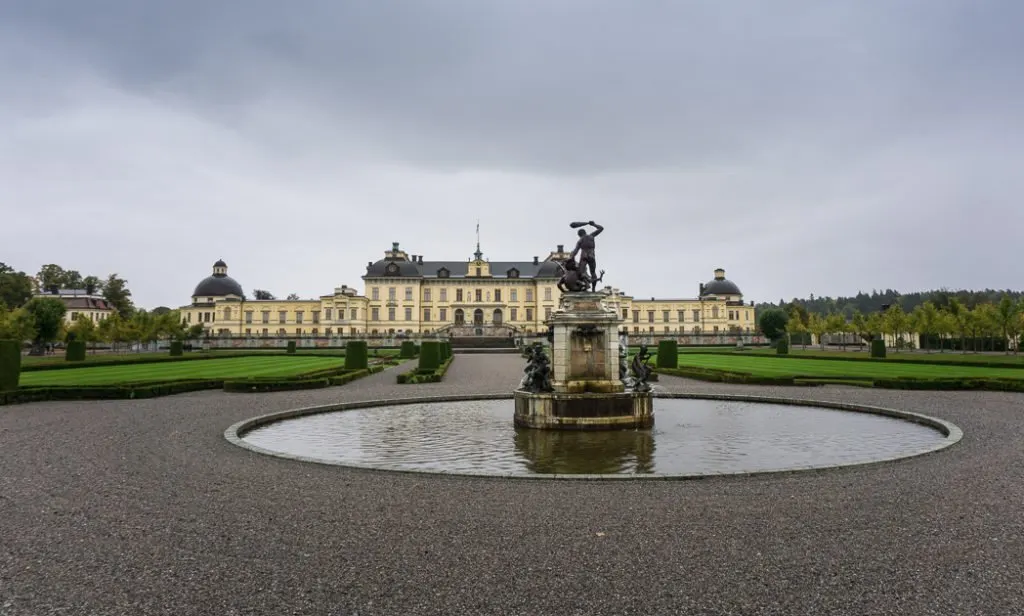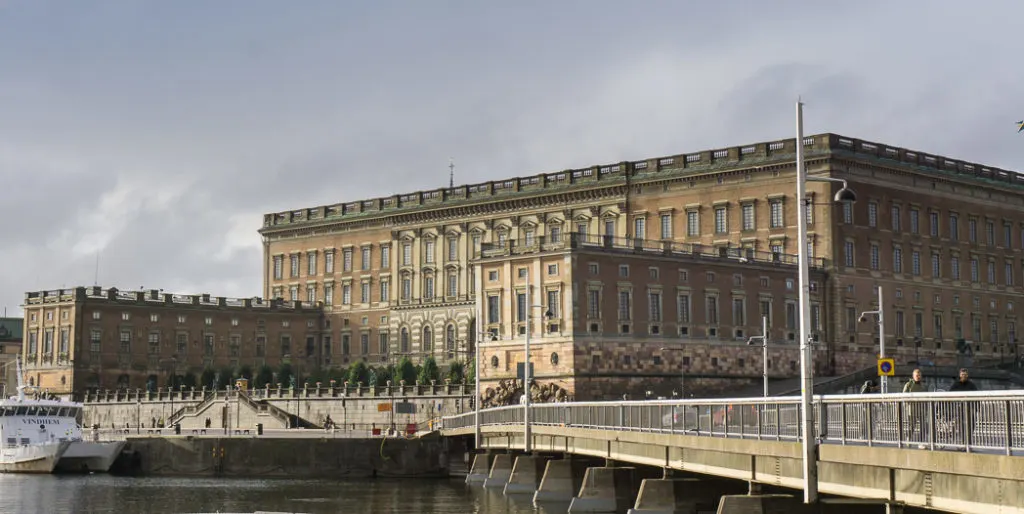 In addition to palaces, Stockholm also has castles. (The difference is that a castle is built for military defence, while a palace is just a super duper fancy house where royalty lives. The more you know, right?)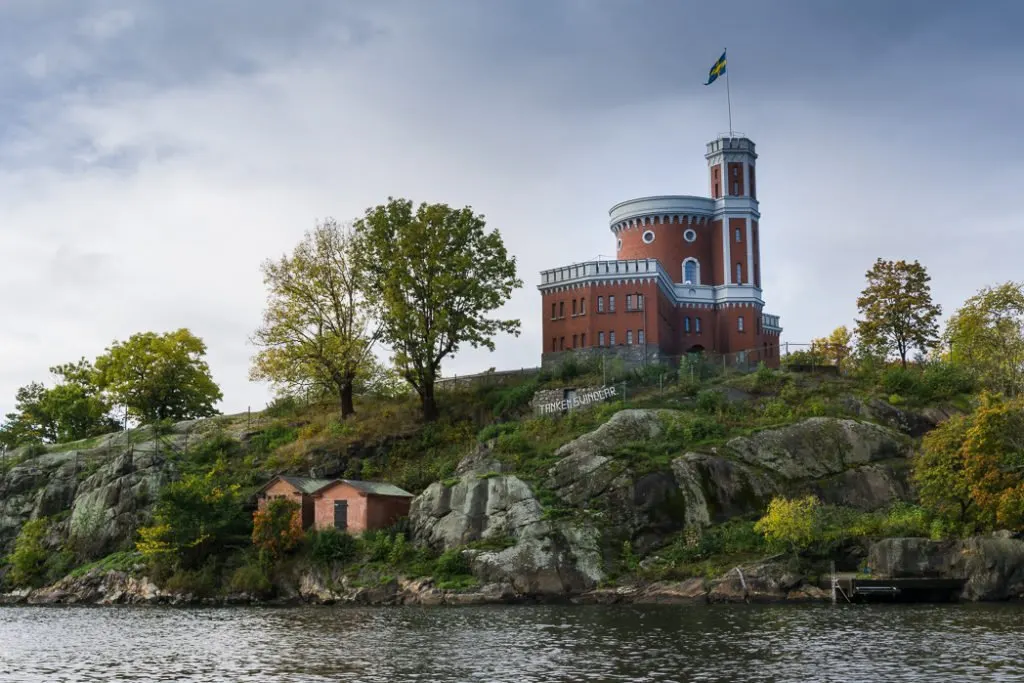 When I first saw Stockholm's City Hall I thought it was a castle (or maybe a palace?) In any case, it's a pretty grand structure. Each year it hosts the Nobel Prize Gala. You can only visit the interior on a guided tour (and sadly I didn't have time).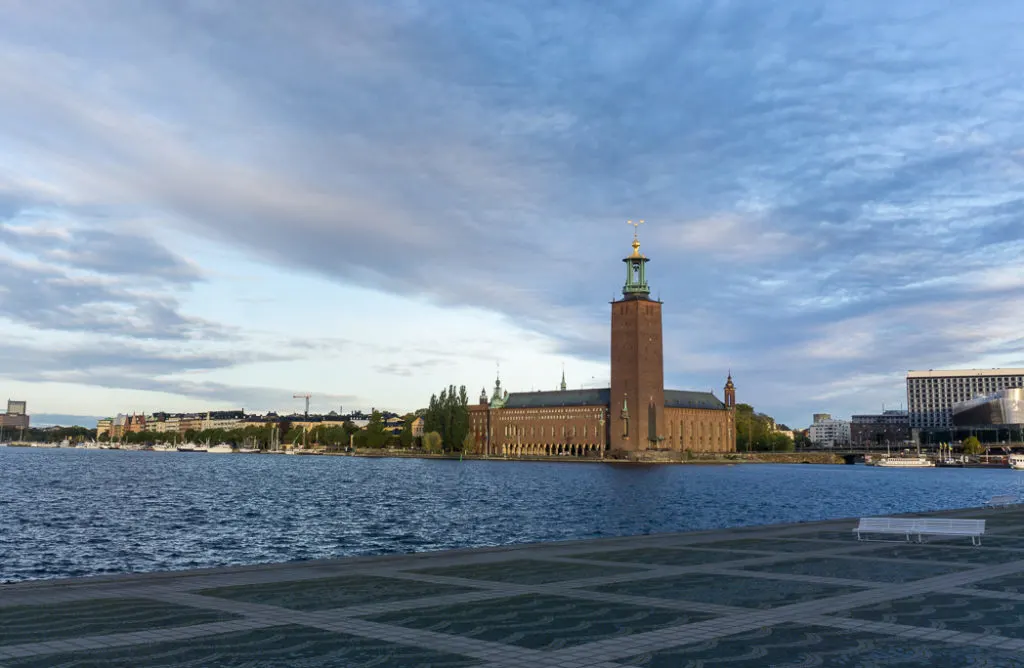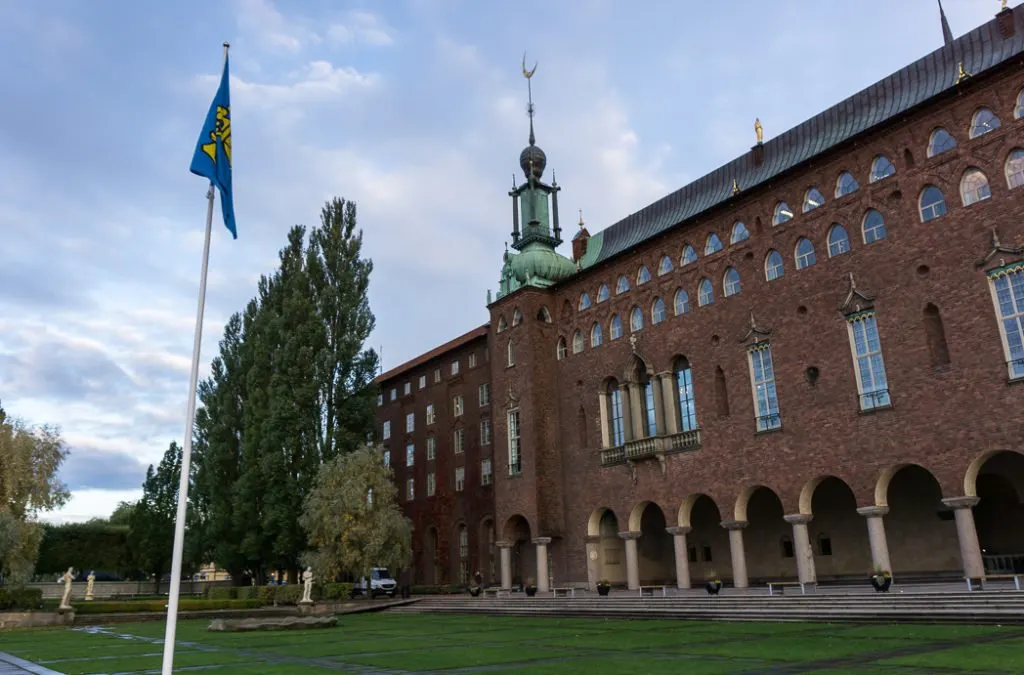 Way too Many Museums
Stockholm has way too museums for a city it's size – in a good way! (There are over 30 of them.) The most cost effective way to see them is to buy a Stockholm Pass. I bought a 3 day pass and went to several museums a day. It was educational, inspirational, and exhausting! And of course I didn't manage to visit them all. Surprisingly, my favourite was the Vasa Museum. It houses a 17th century wooden warship that sat at the bottom of Stockholm harbour for hundreds of years before it was raised and preserved. I didn't think that learning about what is essentially just an old boat would captivate me, but it really did!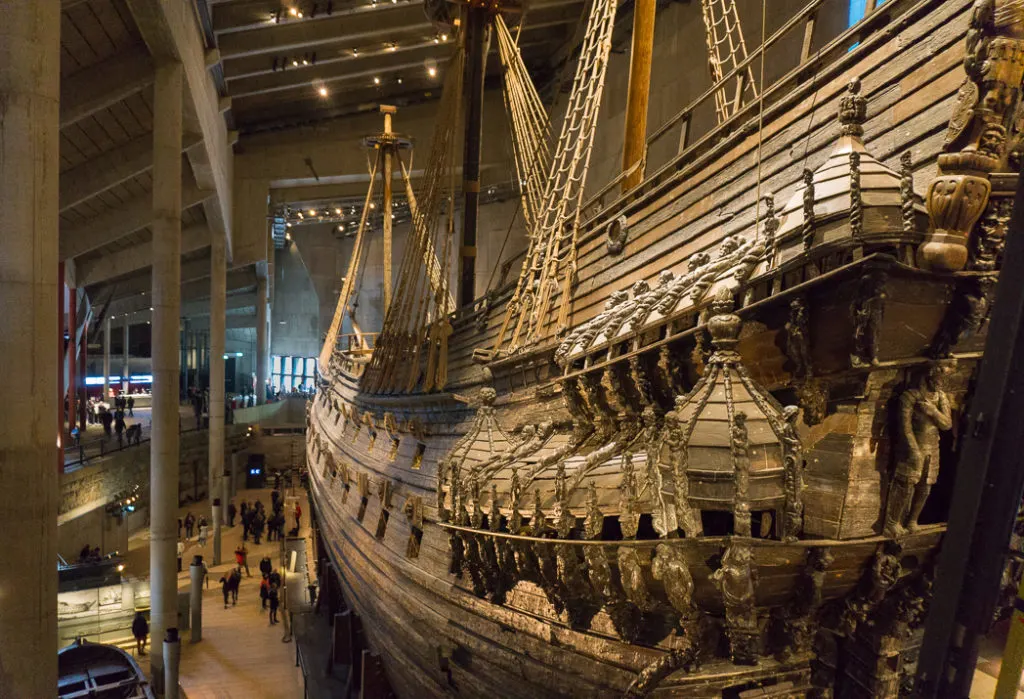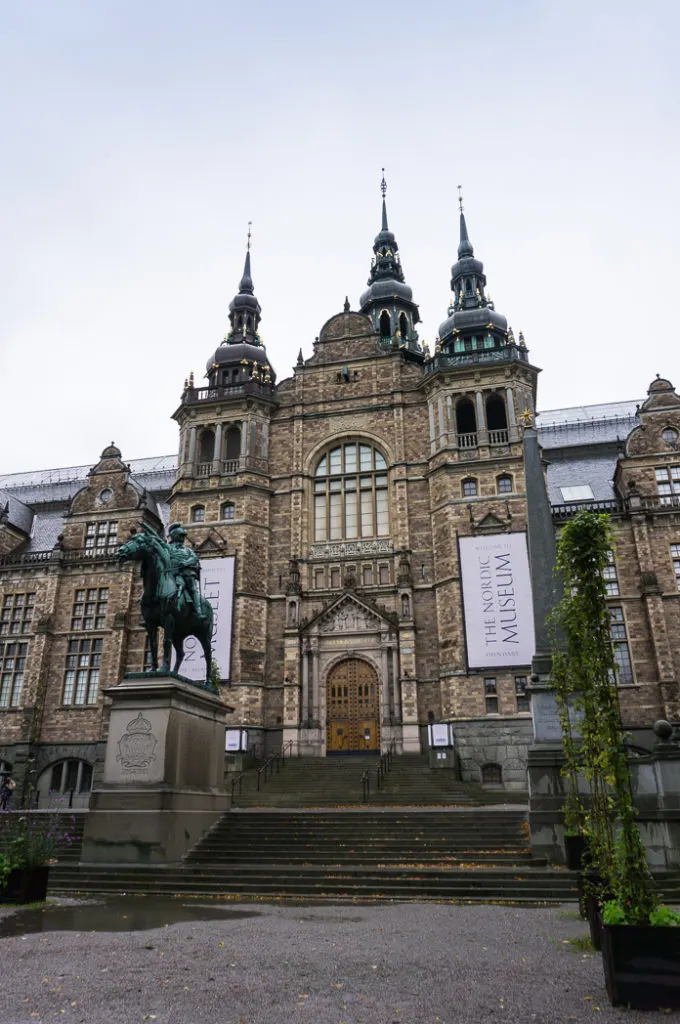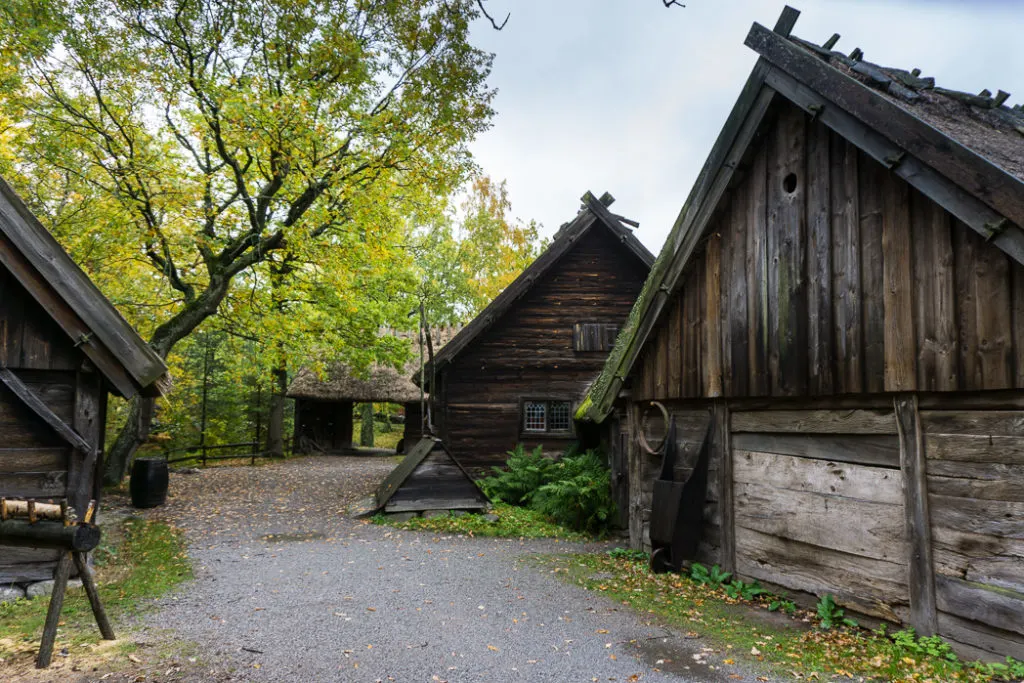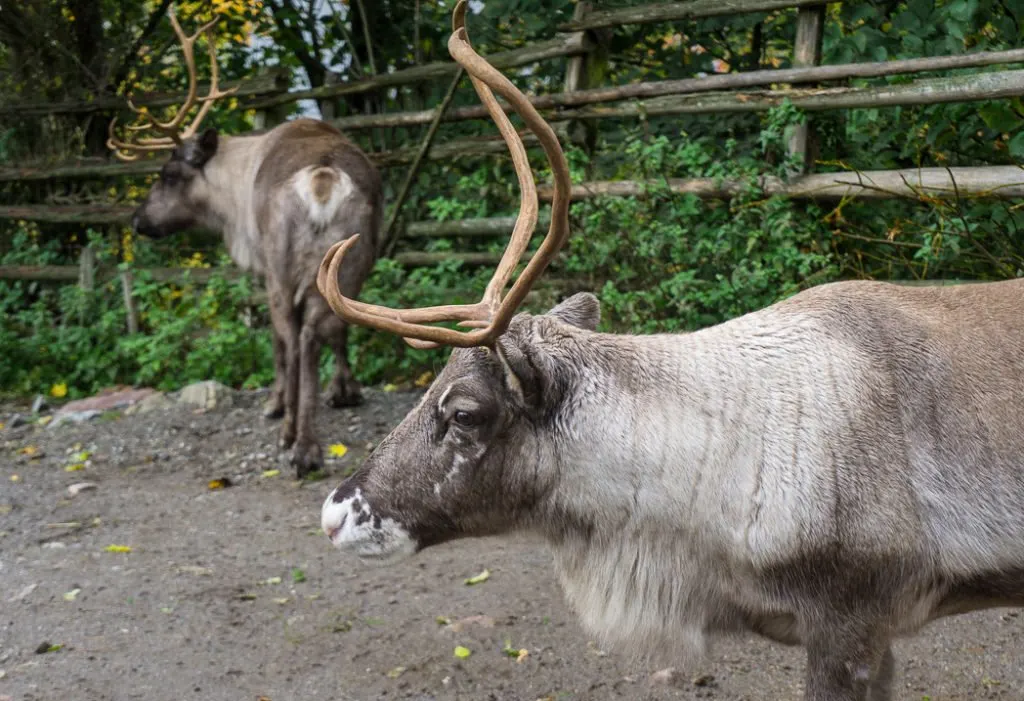 Their Subway Stations are Art Galleries
With all of its museums, it wasn't a surprise to learn that Stockholm is an arts-focused city. However, I was surprised that even their public transportation is artsy: their Tunnelbana metro system has been referred to as the world's longest art gallery. Most of the stations feature original art. I spent a morning riding the subway to see some of them. My favourites were the stations which featured exposed bedrock that had been painted.
READ NEXT: The Ultimate Self-Guided Tour of Stockholm Subway Art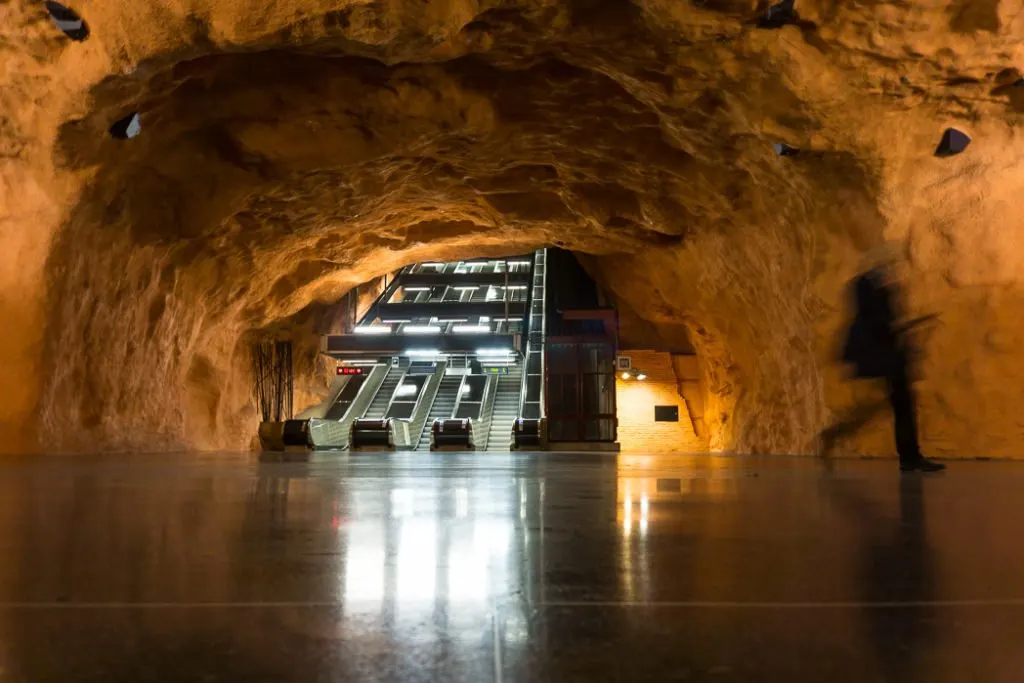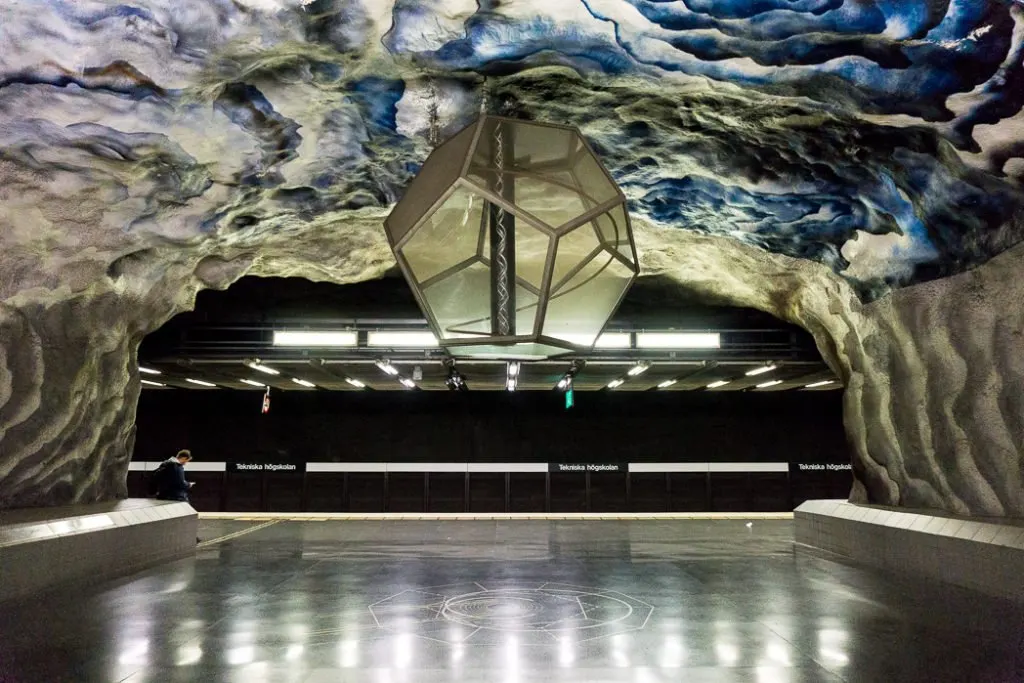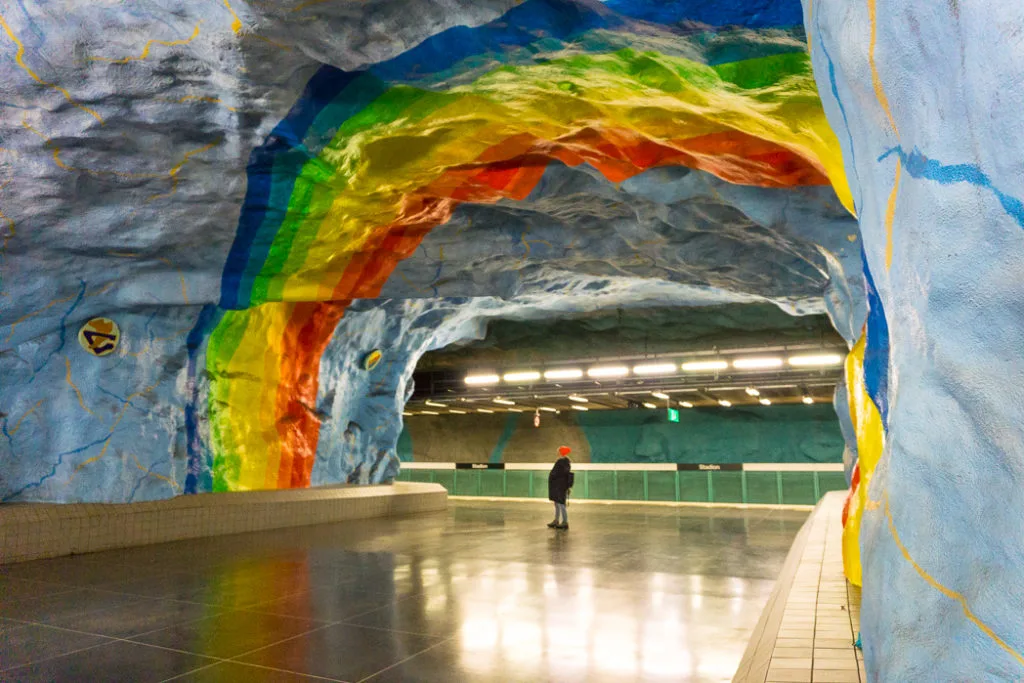 Diverse Neighbourhoods
Stockholm has lots of interesting neighbourhoods to explore. I enjoyed walking around the ritzy Ostermalm neighbourhood. There's a gorgeous waterfront walkway along Strandvagen Street.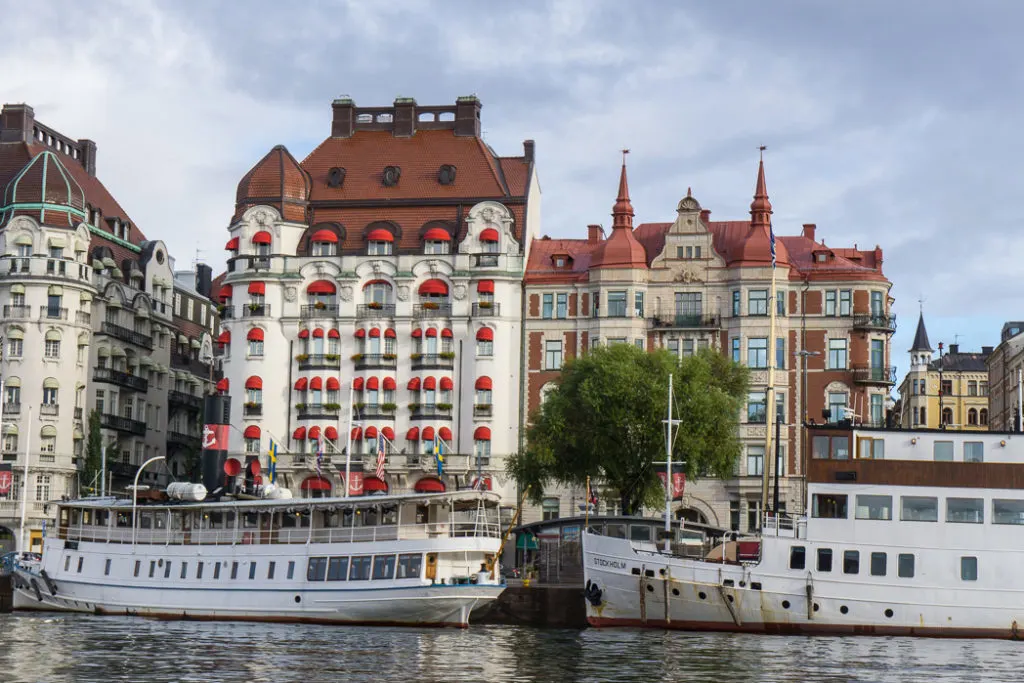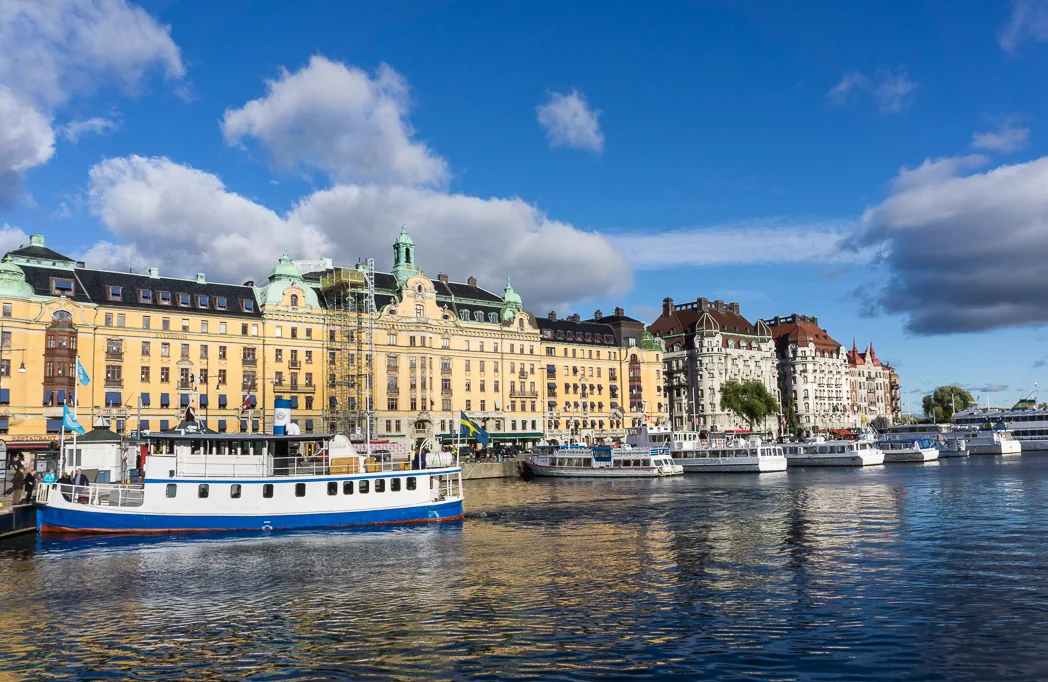 I made a special trip north of downtown to the Vasastan neighbourhood to go to the library. But this isn't just any library: Stockholm's Public Library has a 3 story circular reading room. I'd love to be wealthy enough to have something like this in my house!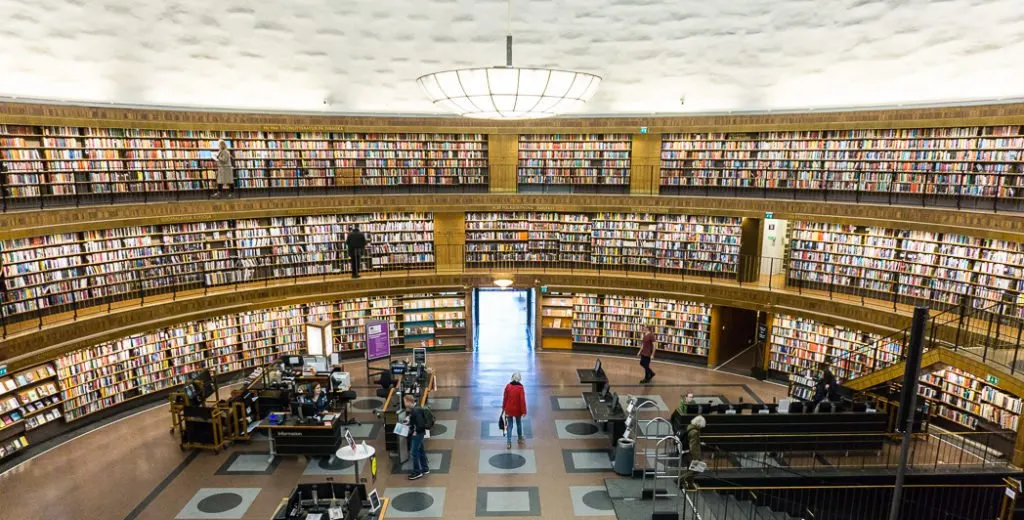 South of the city center is Sodermalm, an up and coming neighbourhood that is a hipster hangout. There are lots of cute boutiques and coffee shops lining the streets. The bluffs of Sodermalm are also one of the best places to get a great view Stockholm.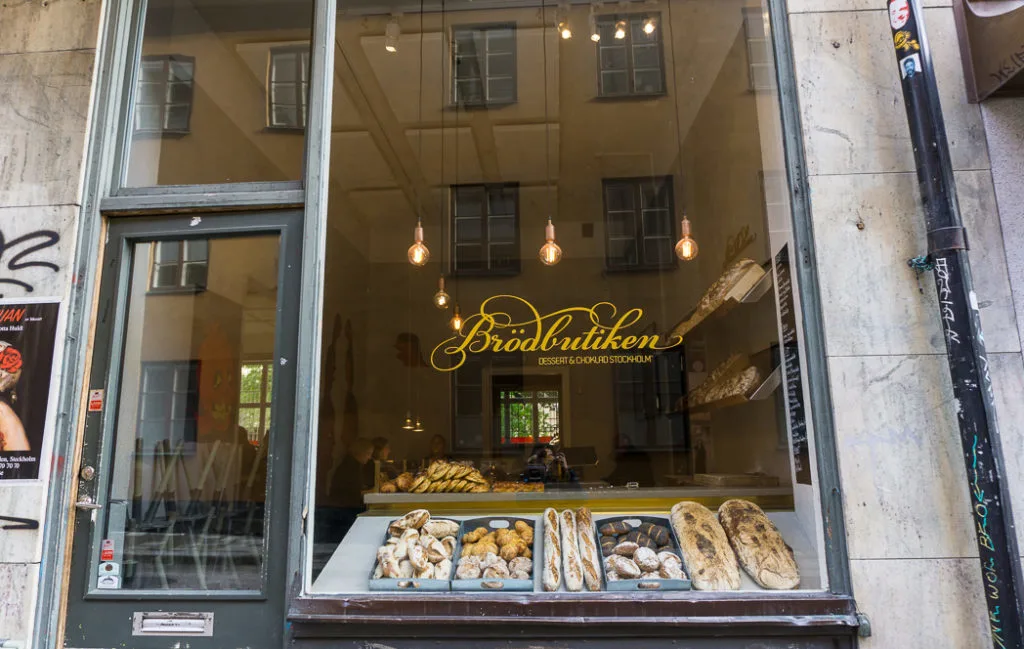 I took a boat tour through Lake Malaren and the Baltic Sea (which meet in Stockholm). Along the way we cruised past the southern suburbs where it was interesting to see modern and clean Scandinavian architecture juxtaposed with former industrial sites.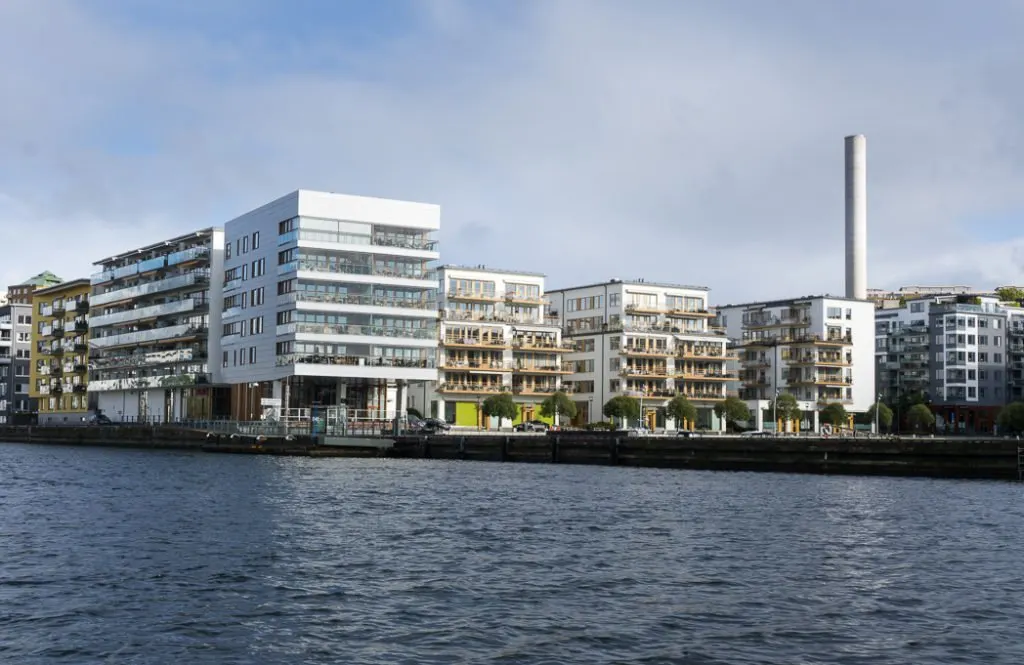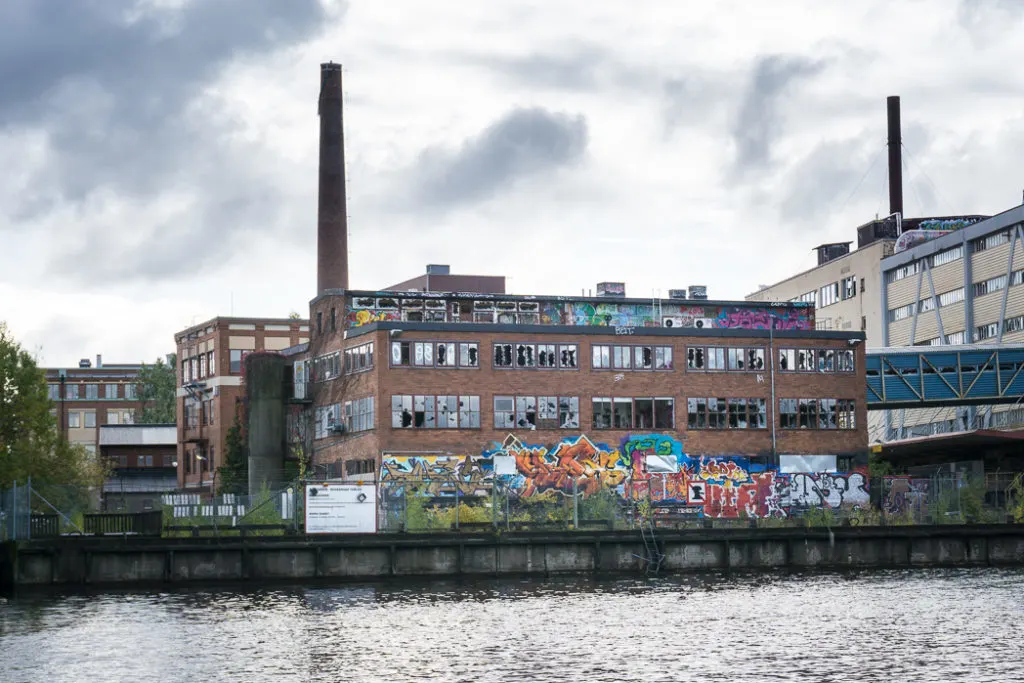 The area around Stockholm is dotted with islands, both in Lake Malaren and in the archipelago in the Baltic Sea. Staying at a summer cottage on an island is a quintessentially Swedish experience – most Swedes have one. After taking a ferry to the island of Vaxholm, I enjoyed a lovely afternoon wandering around its little coves and quiet lanes, I can really appreciate the charm of the summer cottage life.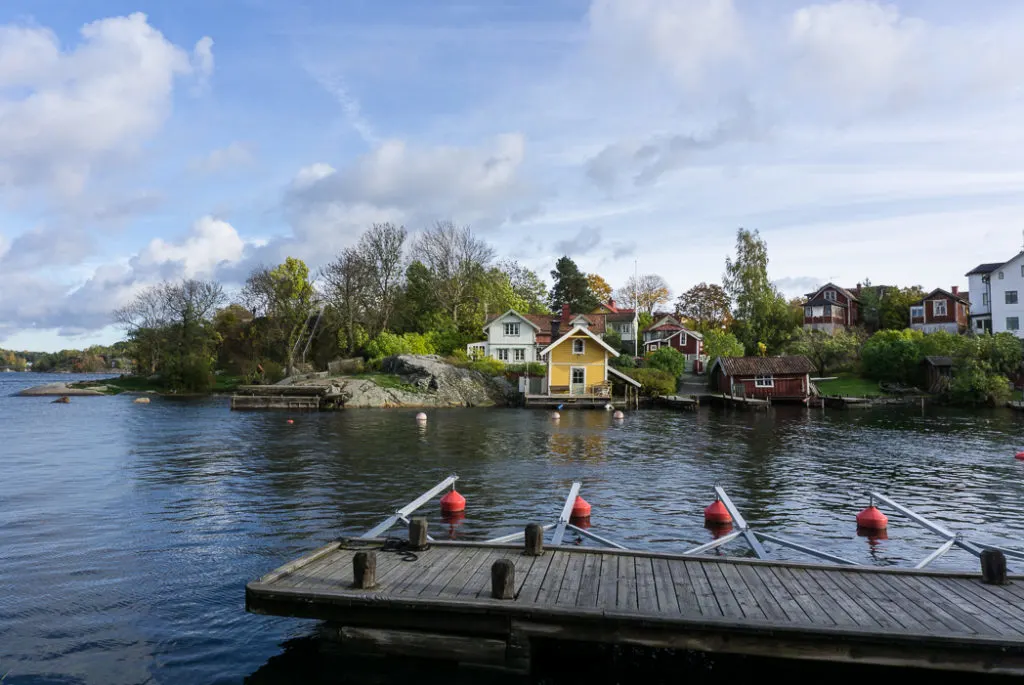 The Old Town is Enchanting
I've saved the best for last: Stockholm's old town (known as Gamla Stan in Swedish). The old town was by far my favourite part of Stockholm. It has some picturesque public squares and cute cafes. I loved getting lost in the narrow winding streets (although by the end I could navigate them quite well!) If you want to check out the old town for yourself, I put together a self-guided walking tour so you can be sure to see all the main sites, without getting lost. At times it can be a bit overrun with tourists, but if you go early in the morning or after dark, you can have it almost to yourself.
READ NEXT: The Ultimate Self-Guided Walking Tour of Stockholm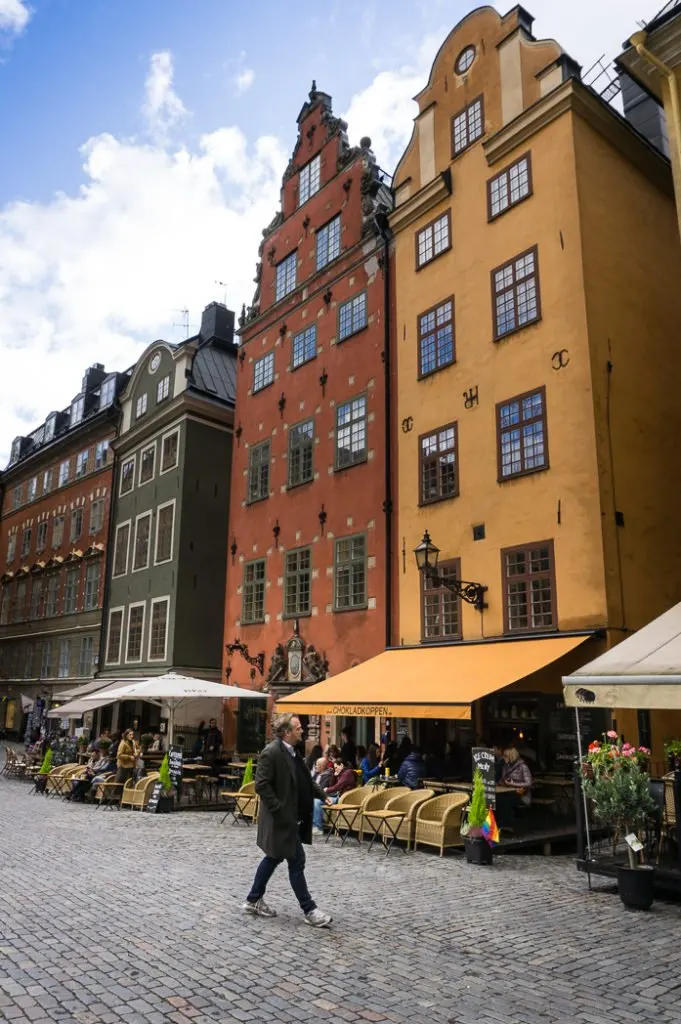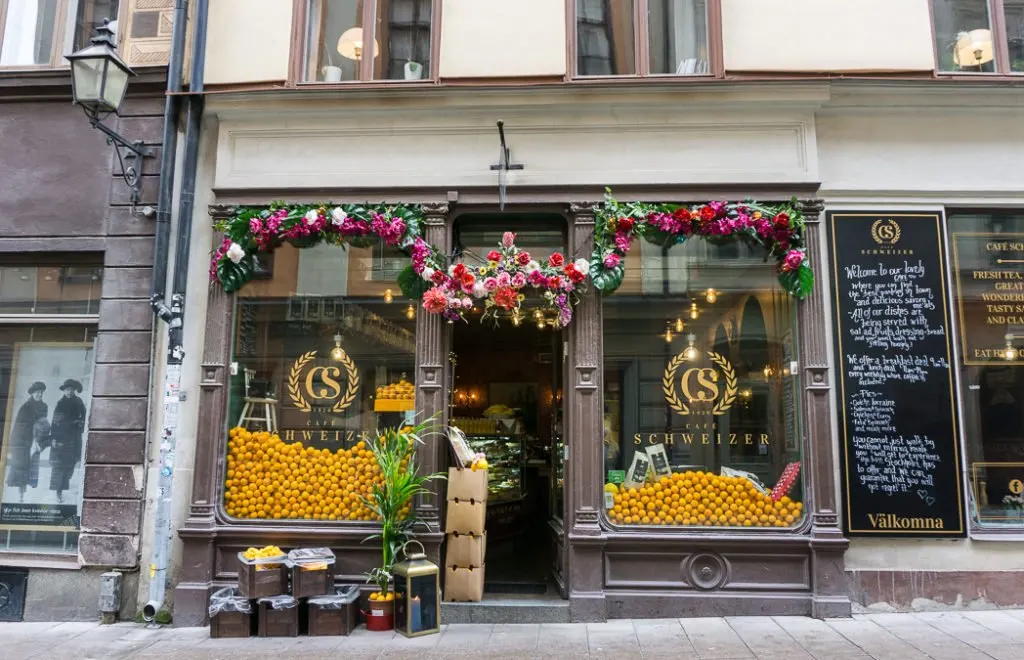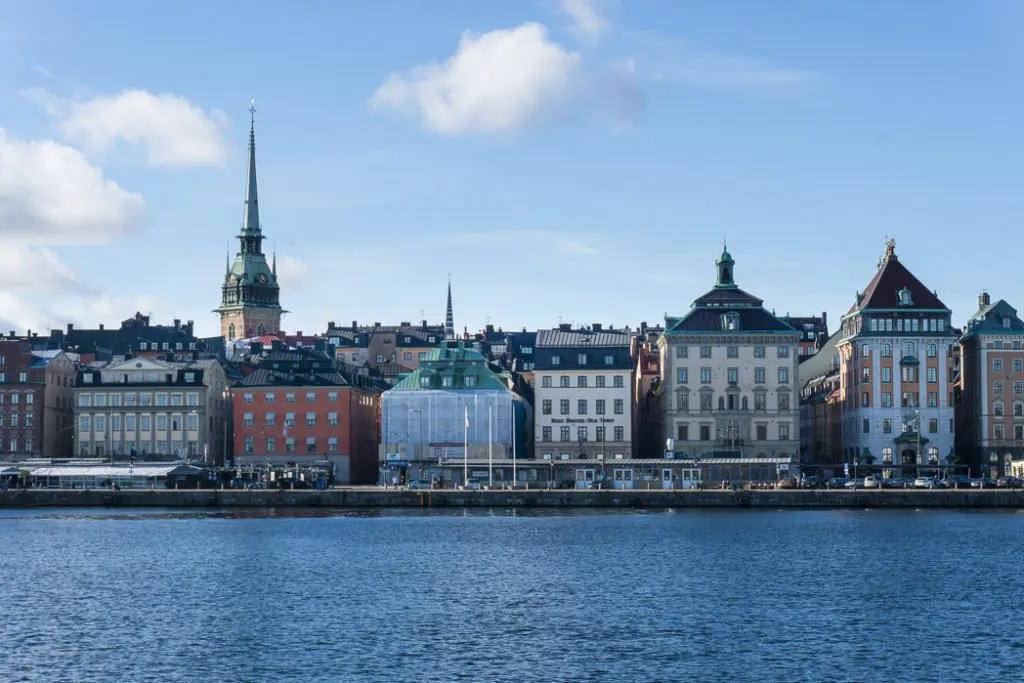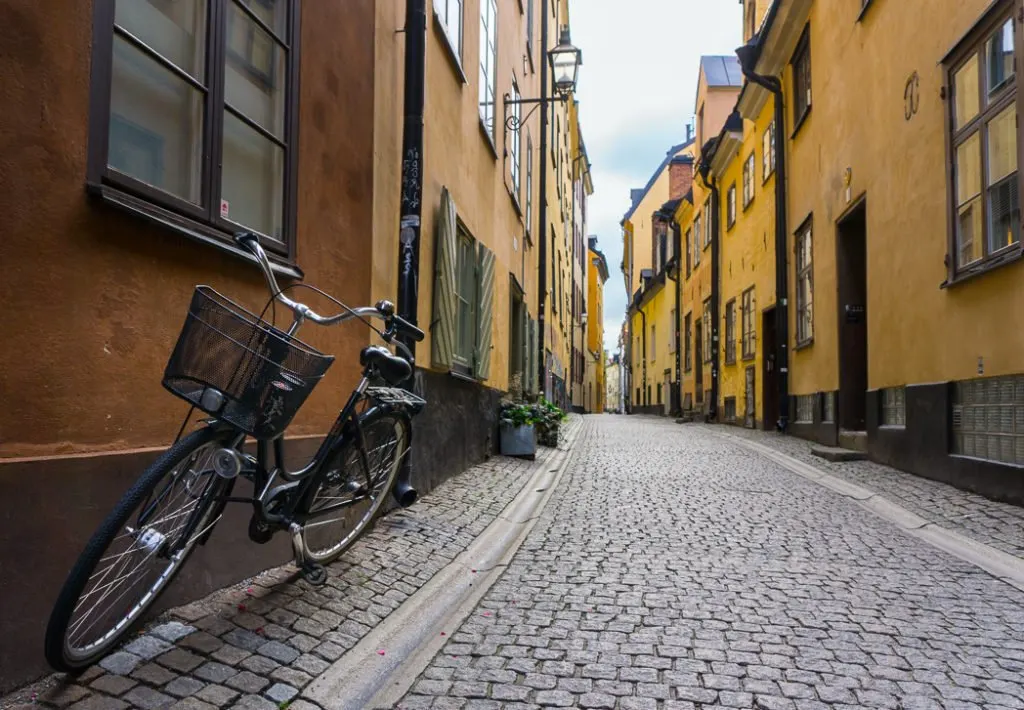 Whew… that was a lot of photos of Stockholm. Thanks for sticking with me through all 30 of them. Maybe after reading this post you understand why I fell so hard for this city?
Have you ever thought of visiting Stockholm? Do you have questions about it? Ask them in the comments.
Read Next: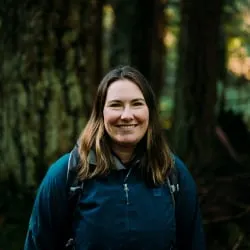 Latest posts by Taryn Eyton
(see all)